https://www.youniqueproducts.com/AshleyDoddoGentile/enrollment/preRegister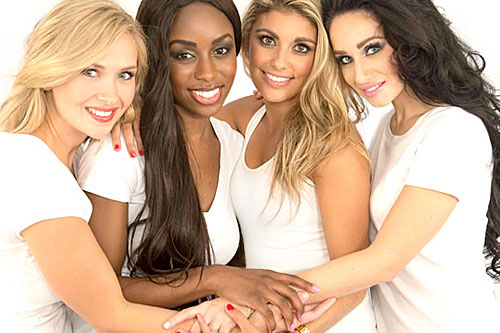 FEEL BEAUTIFUL LOOK BEAUTIFULBE BEAUTIFUL INSIDE AND OUT
Younique's mission is to uplift, empower, validate, and ultimately build self-esteem in women around the world through high-quality products that encourage both inner and outer beauty and spiritual enlightenment while also providing opportunities for personal growth and financial reward.
Makeup and Skin Care!
Younique has #1 mascara product out there!
Click HERE to go shopping.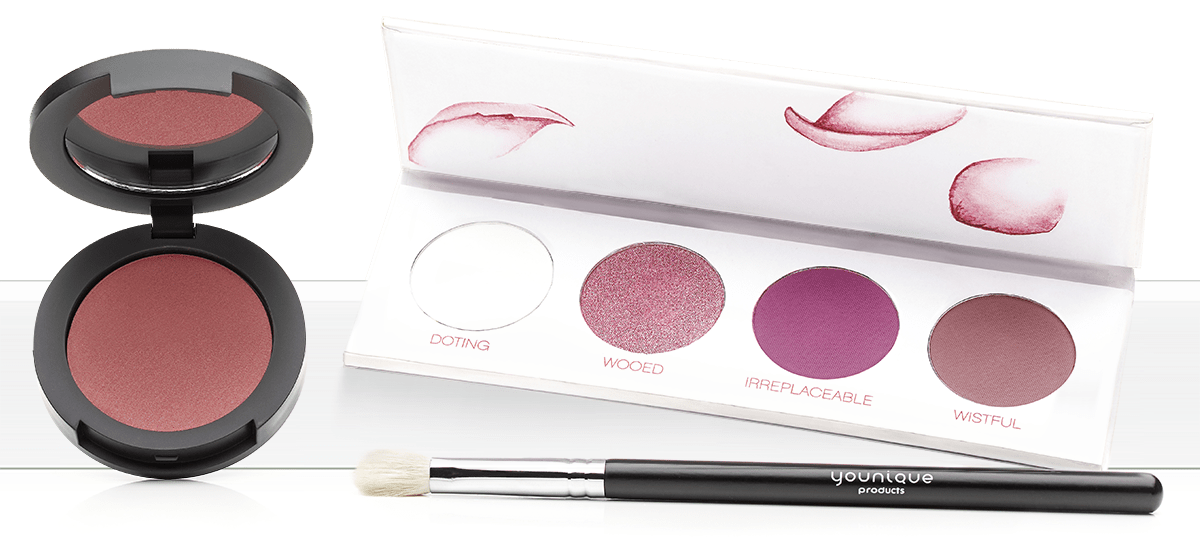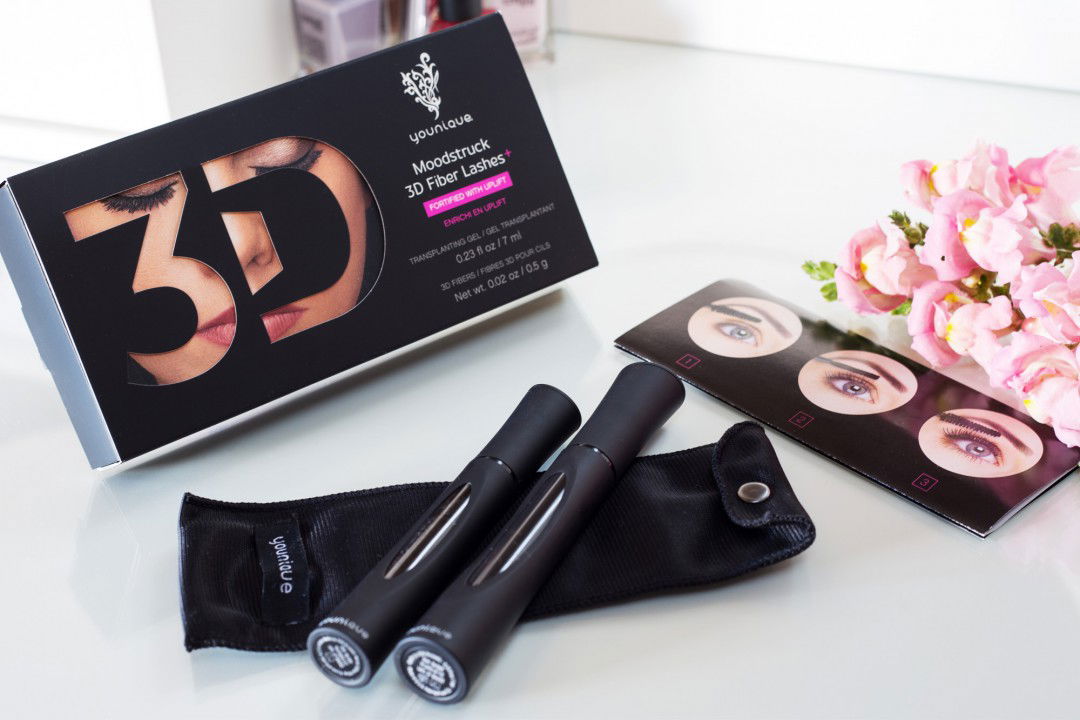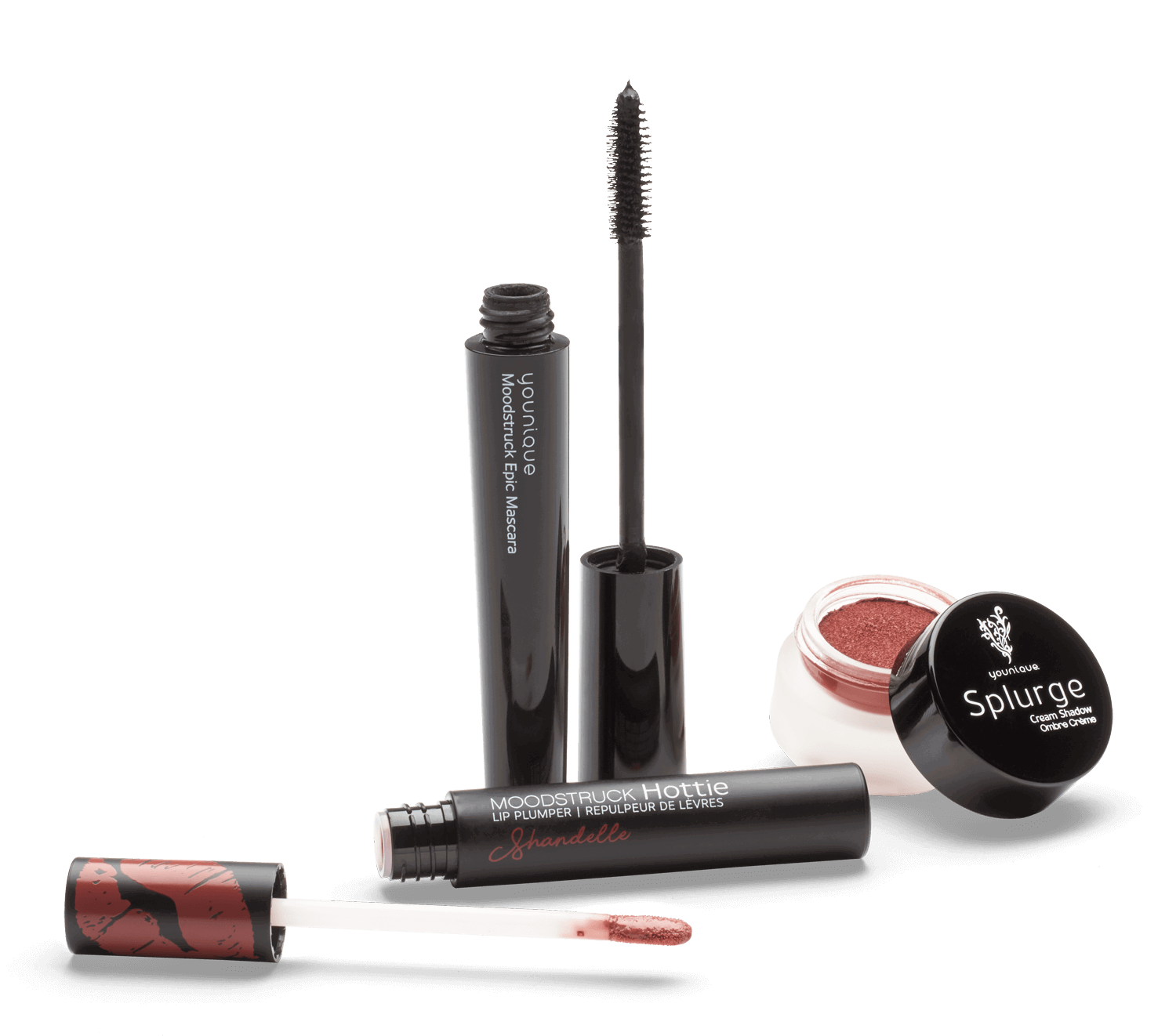 So BYE-BYE to department stores and Make-UP. Try even the fiber lashes or even one eye shadow and you will never use another product again! And talk about a sisterhood community, these ladies will and have always helped picking out the right shade, or if you are awful at applying make-up literally a sister from younique chats with you and guides you the whole way...Even if it is for a simply date night, all the girls get together through Zoom and help our Younique family member pick the right color and products to use. Simply AMAZING!