Reading is great for people of all ages. Usbourne Books has great and unique titles for kids grades PK - 6th grade. Shop Here for great new titles!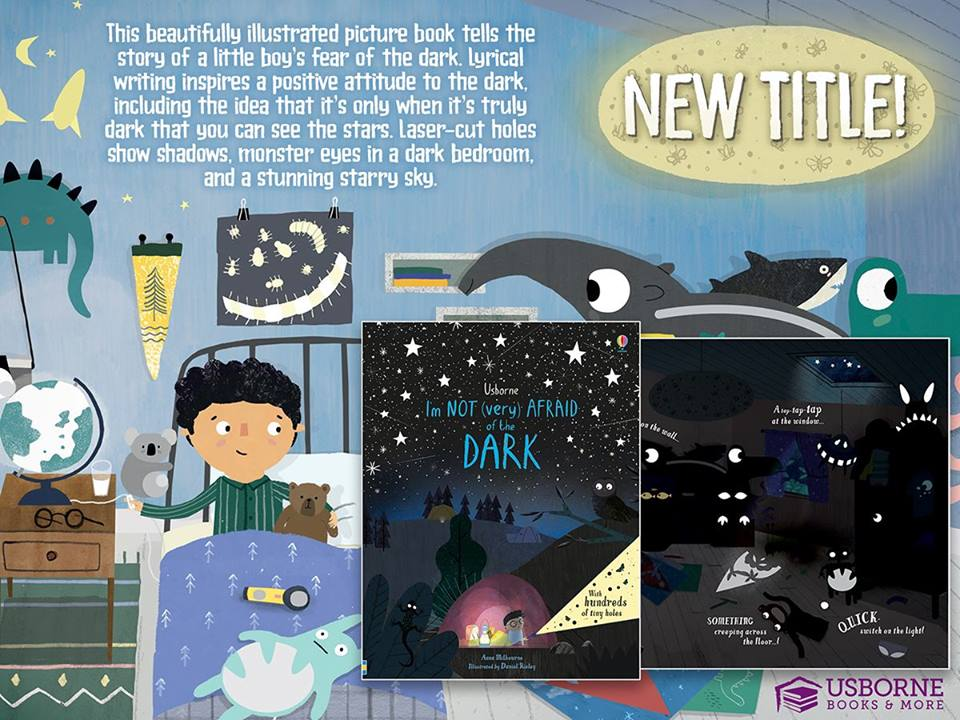 You can also host your own "Book Party" to earn free books for the little readers in your life!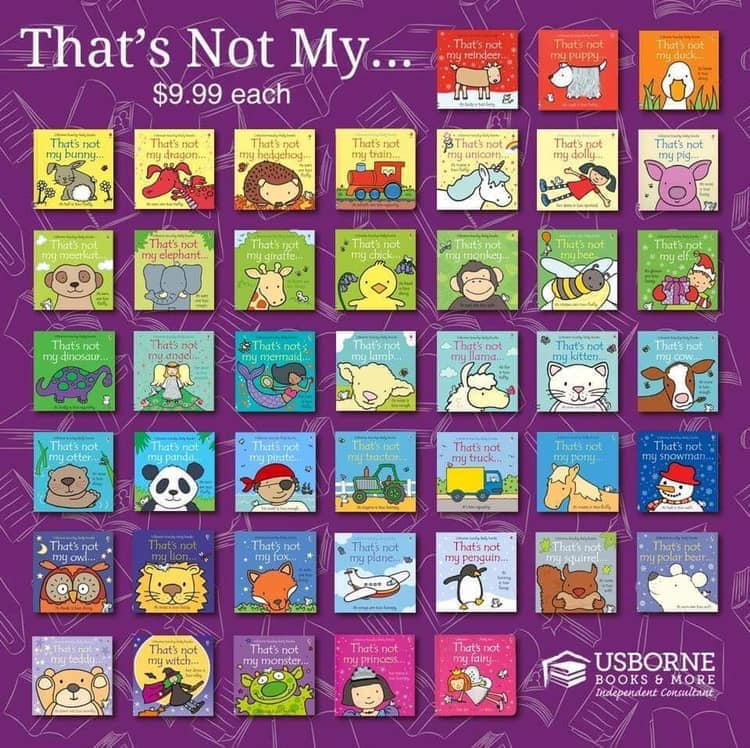 Usbourne also offers Book Fairs for private and public schools.
Click HERE to visit Usbourne's website.