Specializing in Family Travel, Weddings, Honeymoons, and Faith Based trips

*Princess Commodore
*Celebrity Cruise lines-Bachelor
*Royal Carribbean- Mastery Specialist
* Alaska Tour Agent
*Tahiti, Fiji and Hawaii certified with DWAH (Destination Wedding and Honeymoons)
*Carnival Cruise Line Agent
*Cunrad Cruise Tours- Commodore
* USVI, St. Kitts, Jamaica certified
*Disney Specialist
*Universal Specialist
*Abassador of the Amazing Atlantis Paradise Island Bahamas
* Italy Agent-with Focus Italy
* All ClubMed Resorts
*Sandals
*American AIrway
*United Airway
*Allegiant Air
*Southwest Air
* Hertz, Thirfty and Dollar affiliate
* RV Road Trips
*Deal of the MONTH- ROYAL CARIBBEAN- BOOK BY NOVEMBER 30TH AND YOUR SECOND GUEST IS 60% OFF & ALL KIDS CRUISE FREE!!!!



You Have a Sister In Travel!


*Book today for travel all the way through 2020, with Little to NO Deposit!! Go for it, and make your Bucklist shorter & See the World*
Certified Travel Agent
*Family Travel
*Disney Specialist
*Bahamas specialist
*Europe Specialist
*Alaska Specialist
*Hertz, Dollar, Budget, Enterprise
*Princess Cruise Line Commordore
*Cuncard Cruise Line Commordore
* Mexico Ambassador
*Atlantis Bahamas Ambassador
*Caribbean Specialist
* Royal Caribbean Cruise Line Specialist
*Celebrity Cruise Line
* American, Delta, United, Southwest, Alligent Certifications
* NCL Cruise Line Specialist
*Holland Cruise Line Specialist
*River Tours
*New York Travel Agent
* All Hotels including Hilton, Omni, Sheraton and Marriott
* Certified Destination Weddings, Honeymoon, Bachelor/Bachelorette / Girls Getaway
*YOU HAVE A FRIEND IN TRAVEL, FROM CARS, PLANES, BOATS, AND TOURS...You want to make memories this is how you start, contact me today..
SimplyMommiesInc.
954-638-8038
ashleygentile.inteletravel.com



Major Sales going on from Disney to Europe. Come Check them out. Click Here to BOOK NOW!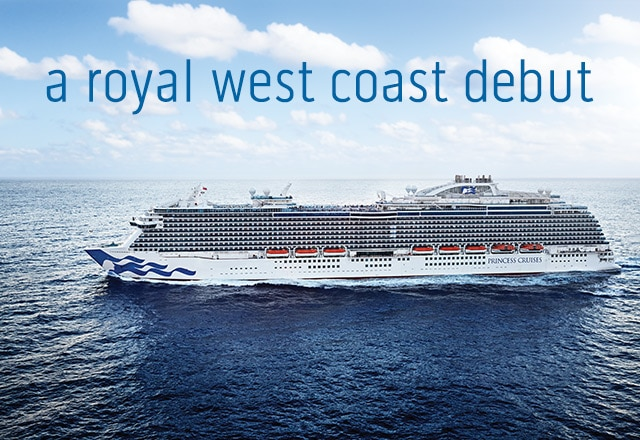 Alaska With Regent!!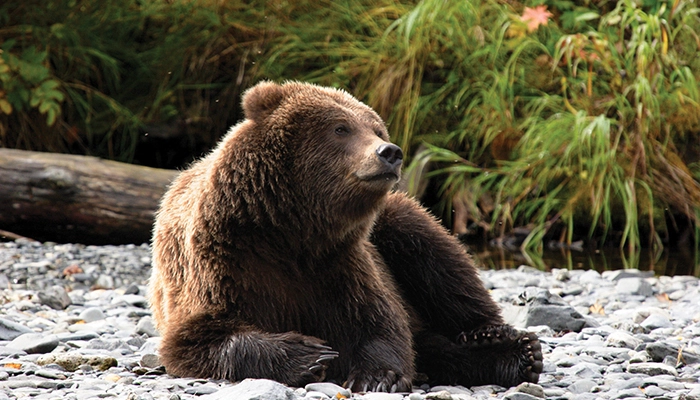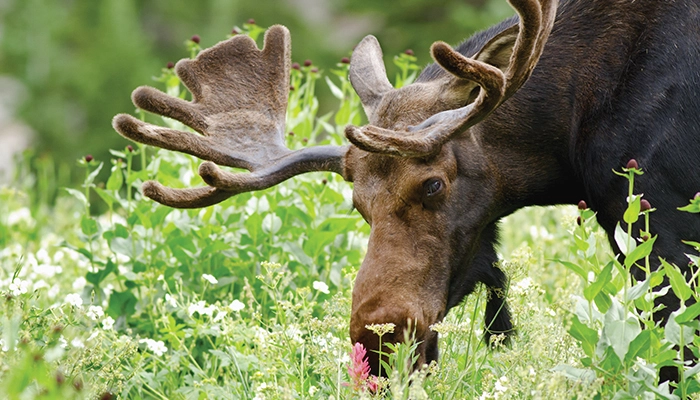 Moose
Nothing is more iconic (or intimidating) than the sight of a majestic six-foot-tall moose in Alaska. Sightings are more prevalent as they can be seen lumbering down the highway or like their cousin the deer, foraging for food in the city (Anchorage's Kincaid Park and Coastal Trail are popular spots).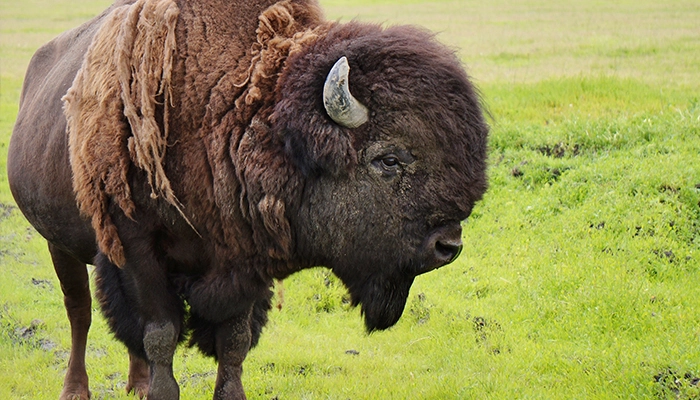 Bison
No trip to Alaska would be complete without a sighting of the national mammal of the United States.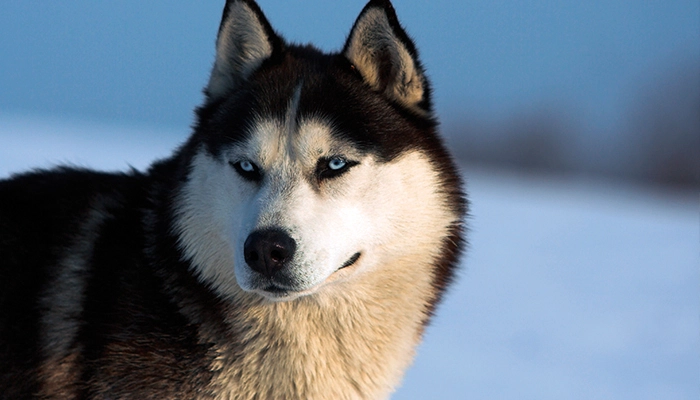 Wolves
The largest population of wolves in the United States call Alaska home.
Great Deals when Traveling to Disney this Holiday...Guaranteed Lowest Packages and Cruises, INCLUDING TICKETS TO ALL PARKS!