Bath Bombs are all the rage right now! So are unicorns! What if you could have the best of both?! You can! And then some!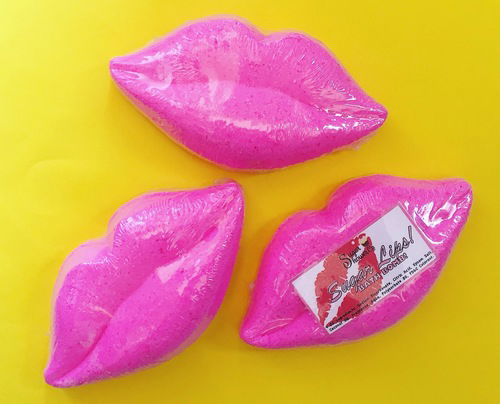 If you have a diva in your life, regardless of age... You need to shop Sugar Shower!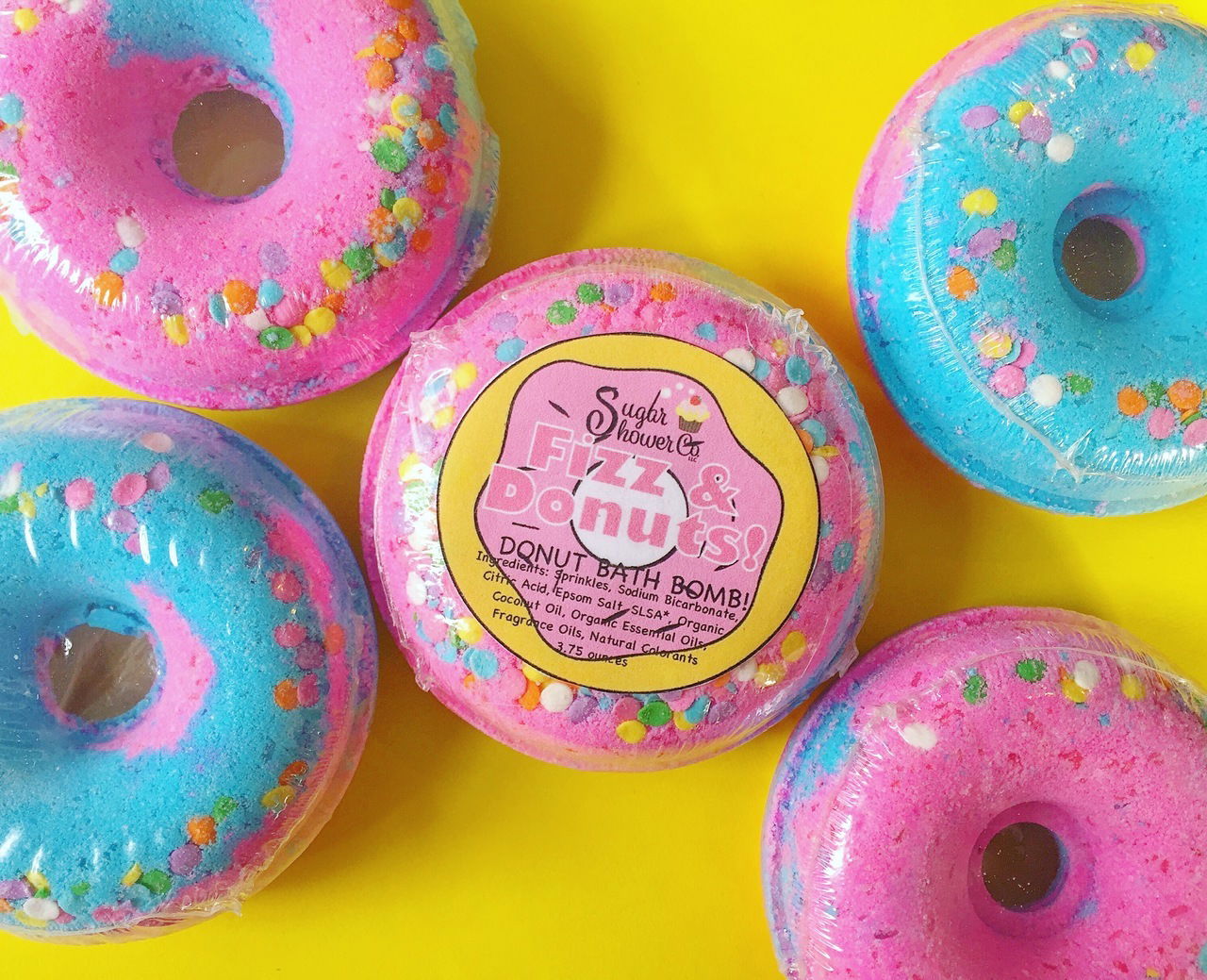 Sugar Shower LLC has the cutest products ever! Soaps, Bath Bombs, Lotions, etc. And they are themed. Unicorns, desserts, silliness...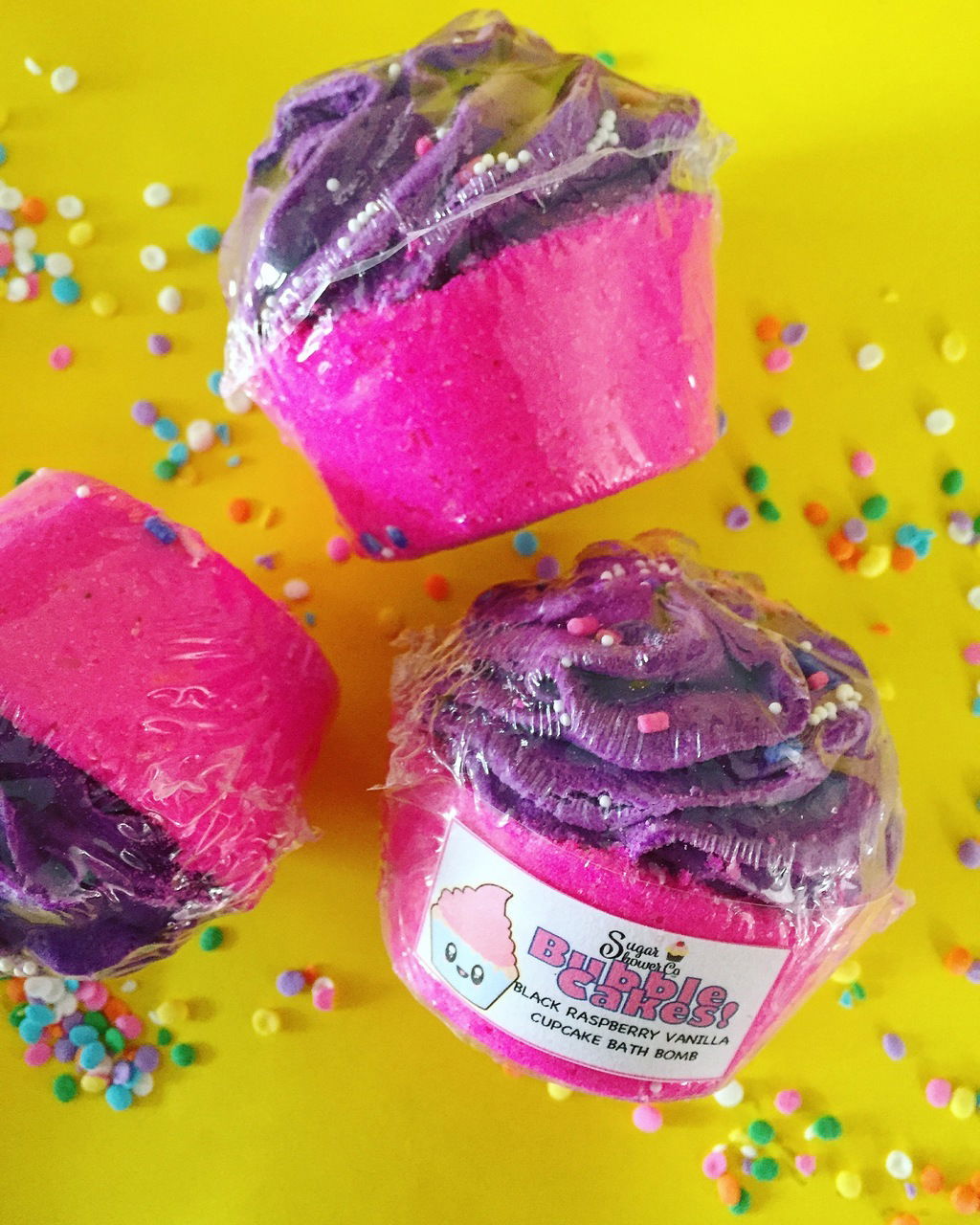 Click HERE to shop! Be sure to use code SIMPLYMOMMIES at check out!