"Hey SM Sisters I've got some new product bundles that have my other customers raving. Would you like to find out the savings I'm offering on these brand-new products?"
"You'll be Smitten over my Love Month Bundle. I'm offering two bedroom accessories at an incredible discount. Get the Hot & Bothered and the Tongue Tied for or the Love Struck and Head Over Heels!" Subscribe at SImplyMommies3.com for your discount code of 20%!
"This might be the brightest deal of the year. My Valentine Bundle includes a toy from our new Rebelle Collection, a bottle of Just Like Me, and a bottle of Come Clean to ensure that your health and your bedroom accessory are well cared for." It's time to have some fun, plus rekindle some of that intimacy you and yours may be lacking. Either way you are in for a FANTASTIC TIME!!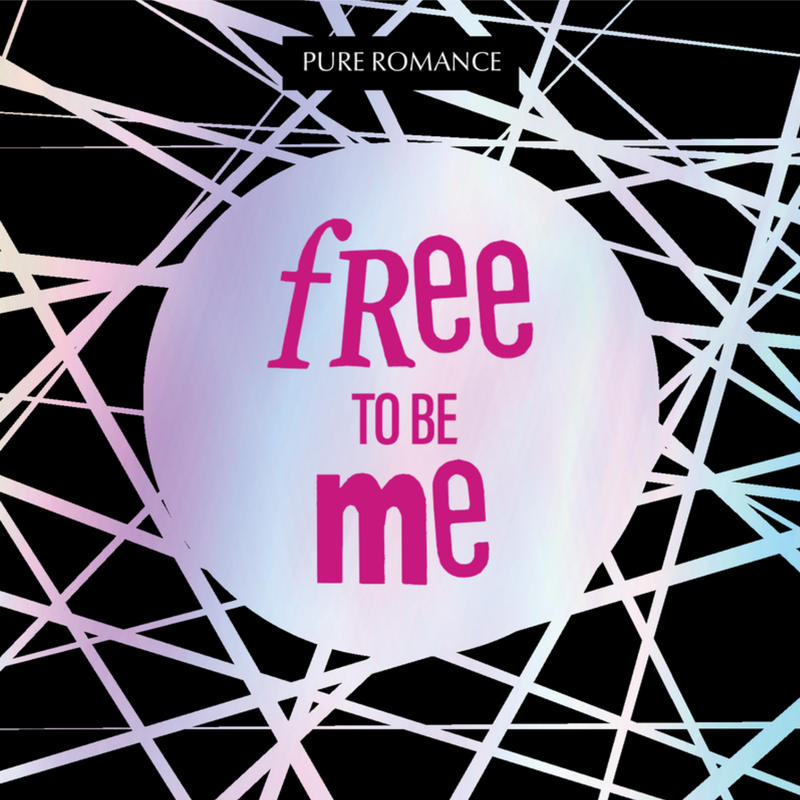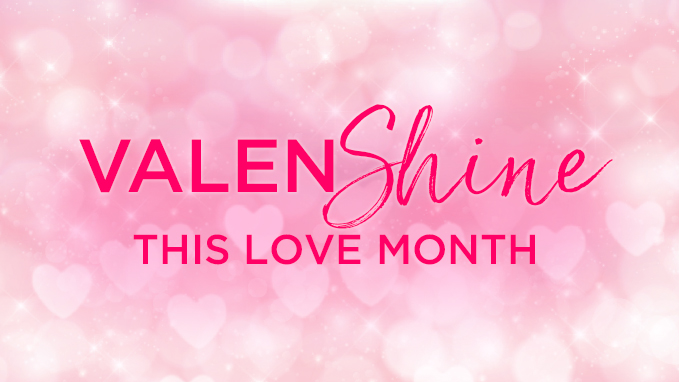 http://www.pureromance.com/SimplyMommies3
Also when subscribing or joining you are eligible for Pure Romance's How to Guide....It will educate you in ways you never thought possible..