You will not find a better scented & elegant candle,or other fabulous scented items a chance of $7500 inside of your candle? And Every candle has beautiful custom jewelry INSIDE!! The amazing jewelry inside already makes you money..Even super sized and super scented Bath Bombs.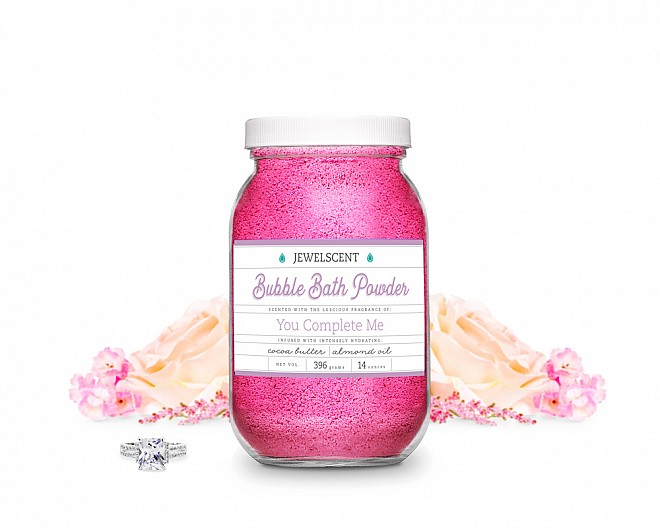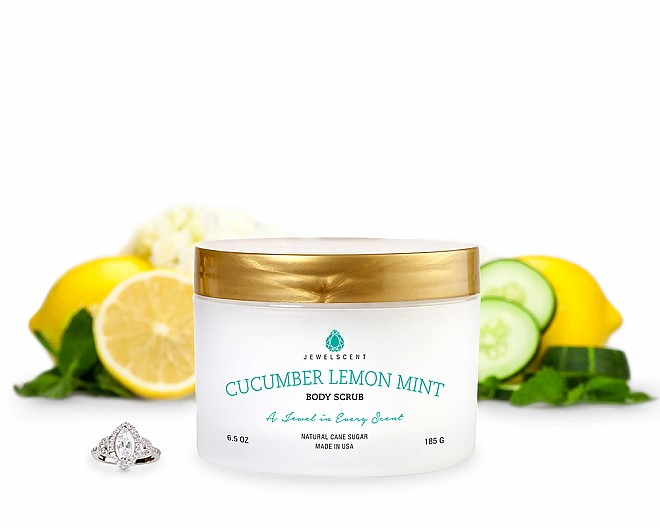 Here is their amazing process of Candles & Tarts:
PROCESS: CANDLES & TARTS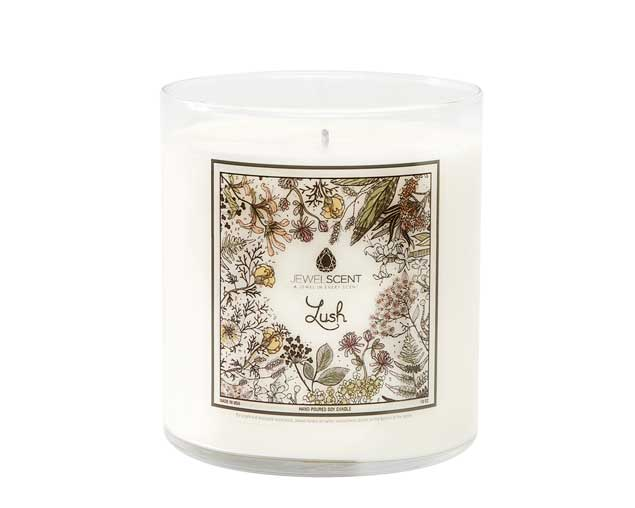 NOT ALL WAX IS CREATED EQUAL
Every candle and tart starts with a natural soy wax blend that burns clean and smooth. We chose a wax
blend instead of 100% soy because any luxury producer will tell you that you can't make a
great candle out of pure soy. Problems like ridging and air pockets.
Also this does not hold fragrance as well.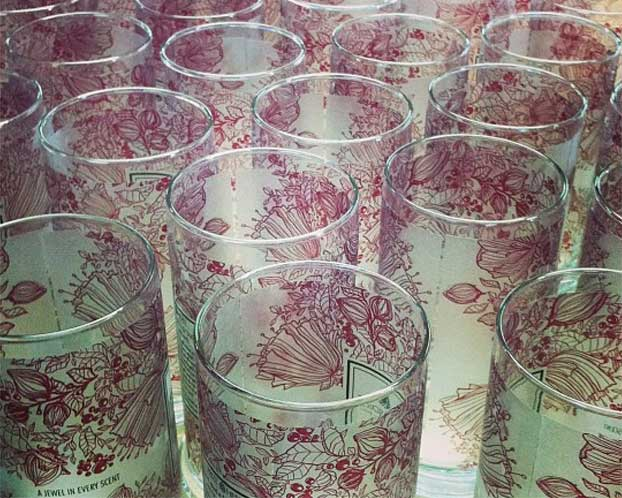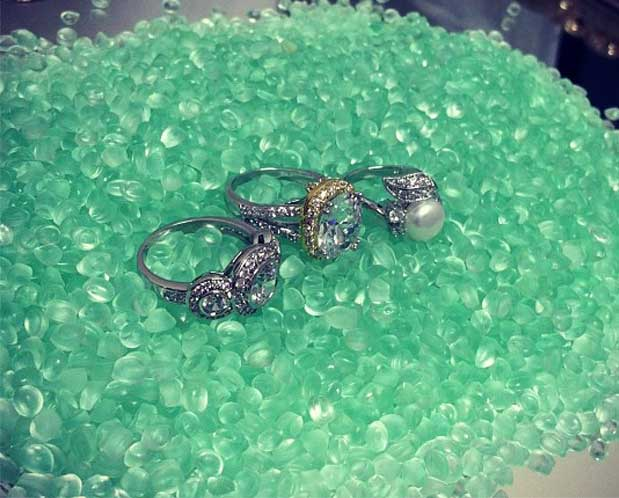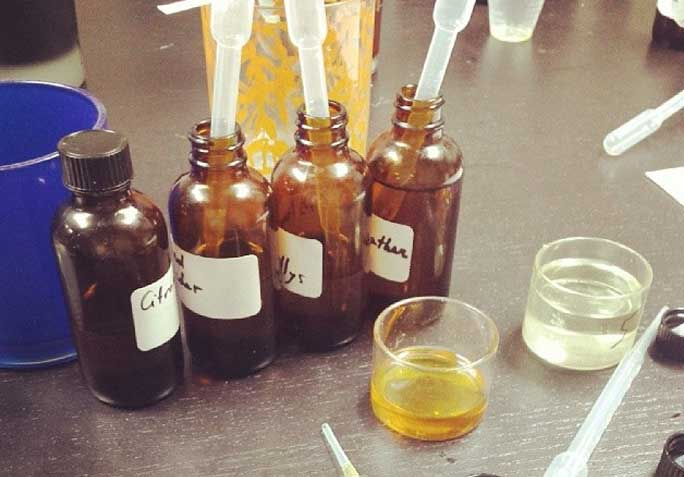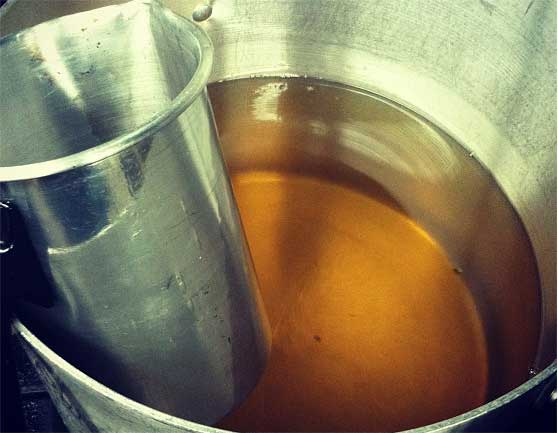 Click Here for our E-Party for this Month!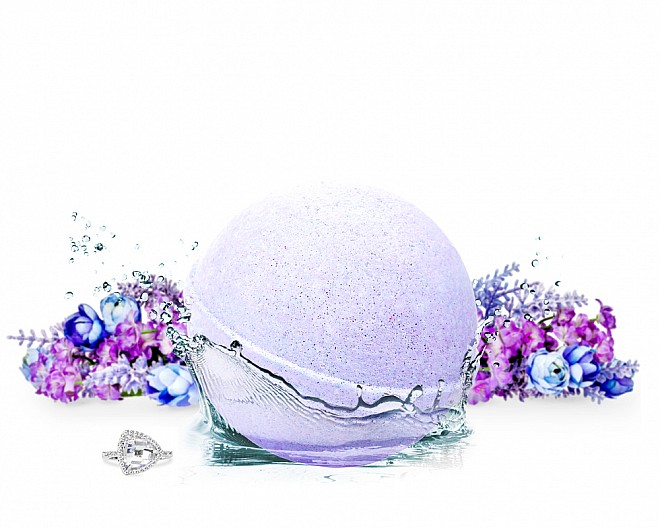 "I'm so grateful for the opportunity to share JewelScent with you. I hope that JewelScent highlights your good days and brightens the bad ones. Thank you for being a part of our journey."