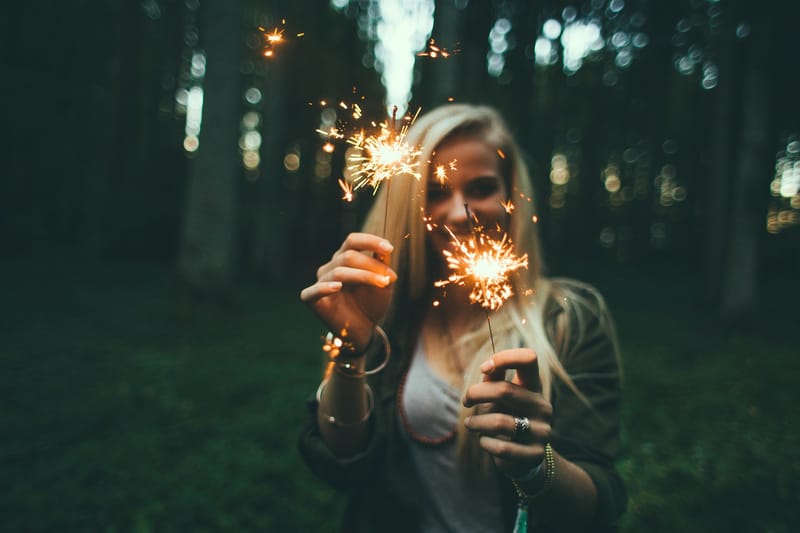 The Truth on How to be HAPPY...
*Happiness doesn't just feel good. A review of hundreds of studies has found compelling evidence that happier people have better overall health and live longer than their less happy peers.
Anxiety, depression, pessimism and a lack of enjoyment of daily activities have all been found to be associated with higher rates of disease and shorter lifespans
*Happiness is contagious
Our happiness influences the people we know and the people they know.
Research shows that the happiness of a close contact increases the chance of being happy by 15%. The happiness of a 2nd-degree contact (e.g. friend's spouse) by 10% and the happiness of a 3rd-degree contact (e.g. friend of a friend of a friend) by 6%.
*Happiness is good for your heart
Harvard School of Public Health examined 200 separate research studies on psychological wellbeing and cardiovascular health.
*Optimism and positive emotion were found to provide protection against cardiovascular disease, to slow progression of heart disease and reduce risk, by around 50%, of experiencing a cardiovascular event, such as a heart attack.
*Happiness: a skill you can learn
Western neuroscience has now confirmed what Eastern wisdom has known for a long time: happiness is a skill we can learn.
Research shows that happiness, compassion and kindness are the products of skills that can be learned and enhanced through training, thanks to the neuroplasticity of our brains.
Check out
Action For Happiness
and join the MOVEMENT!