Sunday, October 7, 2018
8:00 am-11:59est 12/23/2018
Coffee & Wine from the comfort of your own HOME!
Anywhere you want....
Hi All!!
This MEGA HOLIDAY SHOPPING EVENT is one of it's kind. This event is for any business offering great gifts or products and allowing any and all to shop this season from just one site that guarantees the best price plus discounts for subscribing to Simply Mommies 3.....PLUS Anyone who shops and spends over $100 will receive a $25 Holiday Cash Credit on their very next order, the best part you can use your $25 dollars on any other "Eshopping" vendor of your choice. All shops will have an assigned Representative for that company for any questions and possibly any other incentives they may want to add with the addition to the $25 dollar Holiday Cash offer. This is a SHOPPING EVENT hosted by Simply Mommies Inc. and one that CAN NOT be missed!!! Anyone who subscribes to our website
CLICK HERE
, and fills out the FREE SUBSCRIPTION will automatically be put into a raffle of $10 Holiday dollars on the item/vendor of choice from this event... (EVEN MORE FREE HOLIDAY GIFT MONEY). The raffle will be held 11/30/2018 10 pm EST...
​
Save 80.0% on select products from Teekland with promo code 809BA4OP, through 12/8 while supplies last.
​​​
Now Scroll Down and START THAT SHOPPING!!! <3
** Promoting starts 10/06/2018
** Sale Starts 10/07/2018
***If you are a DS Rep/Business Owner and interested in putting your company in this Holiday Shop please send an email or PM before 10/31/2018**
www.SimplyMommies3.com
All In one Shopping Event for this Holiday Season!!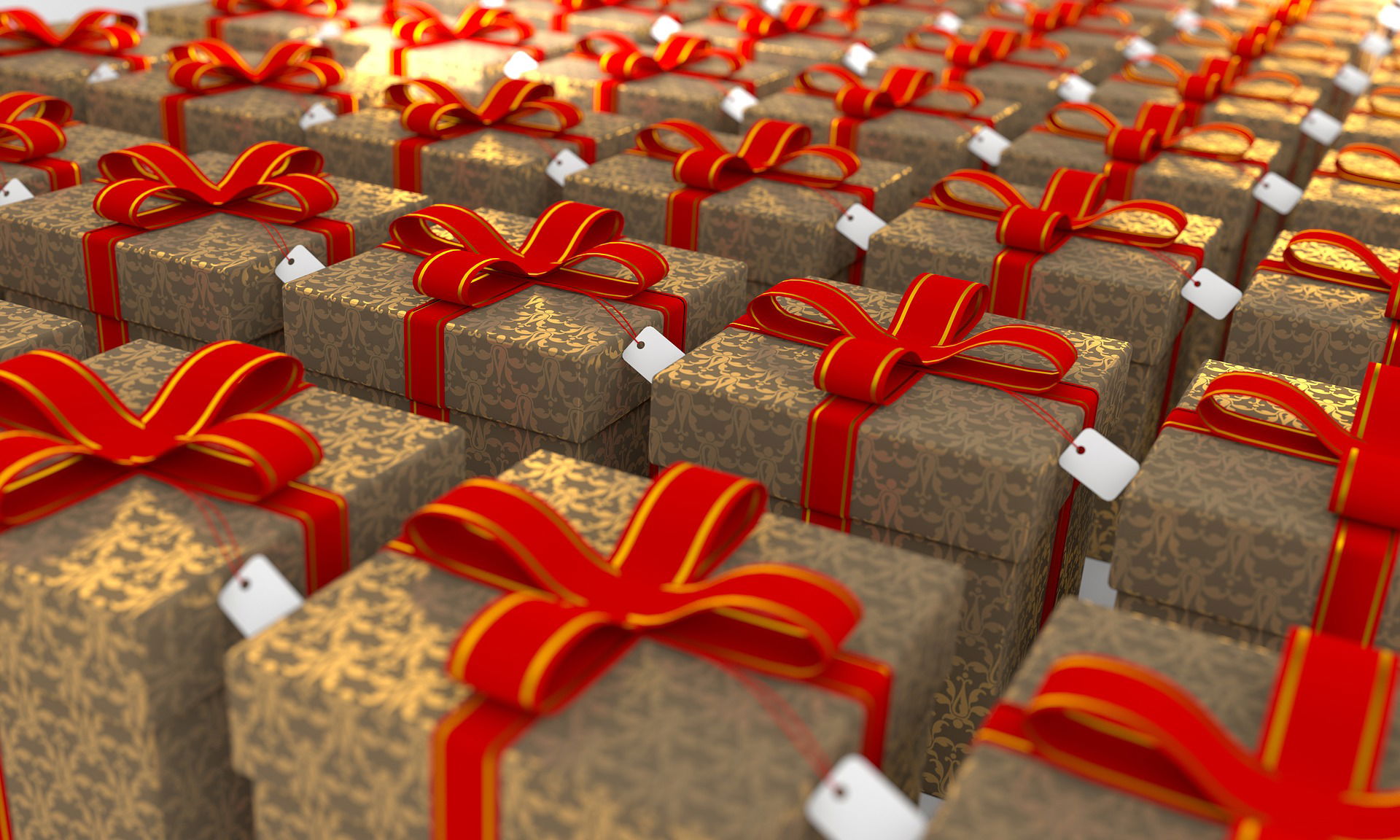 Don't For get Subscribe today for an extra discount!!