This book is one of at least 30 I have downloaded and read and it is by far one of my favorites...It helps prioritize what is TRUE HAPPINESS, WHAT YOU THINK IS HAPPINESS, and just STUPID HAPPINESS.... :) Enjoy and work at it and yourself :) Forget Your Past, Forgive Yourself, And Begin Again Right Now! Great Read on How to get "YOU" back to "YOU"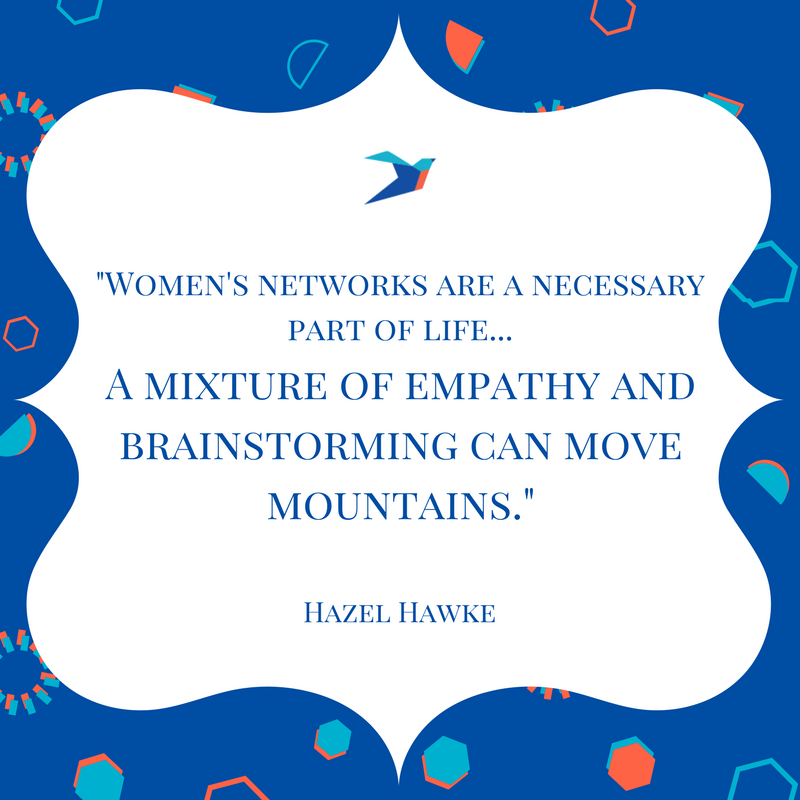 For example, ask yourself these questions.


How many hours in a day do you spend being angry, anxious, dissatisfied, or unhappy?
How much time do you spend actually connecting with a loved one as opposed to just being in the same room as them?
How much time do you plan for improving yourself each day, or each week?
How many hours of your life do you spend doing things you don't enjoy for reasons that you don't really understand?
We sleep on average 6-8 hours a night, but how many hours are quality rest?
How many, then.. are just wasted lying in bed?
https://s3.amazonaws.com/lifehack-books/In+Search+of+Time.pdf