We all know kids are visual learners. We all know that kids need routines. We all know that we as mom's need to keep our kids on a schedule / routine, for our own sanity. I found some super cute before and after school checklists and charts to help us (and our kids) through the school year. Look at these!
BEFORE SCHOOL: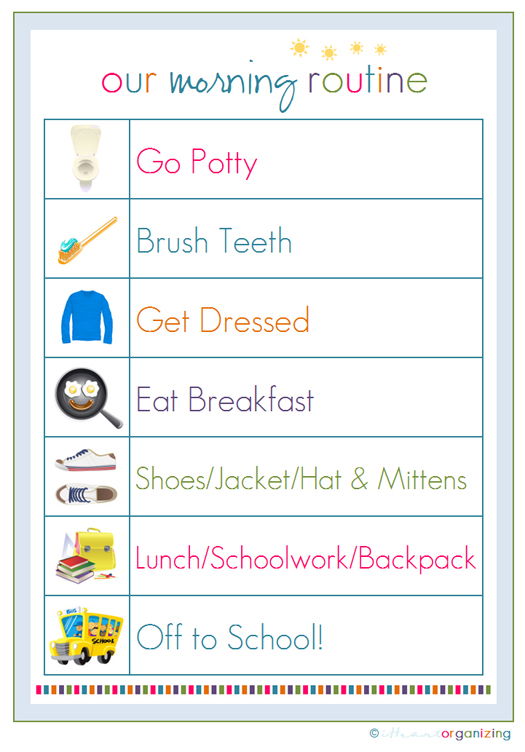 First Day of School PK & Kinder by IHEART Organizing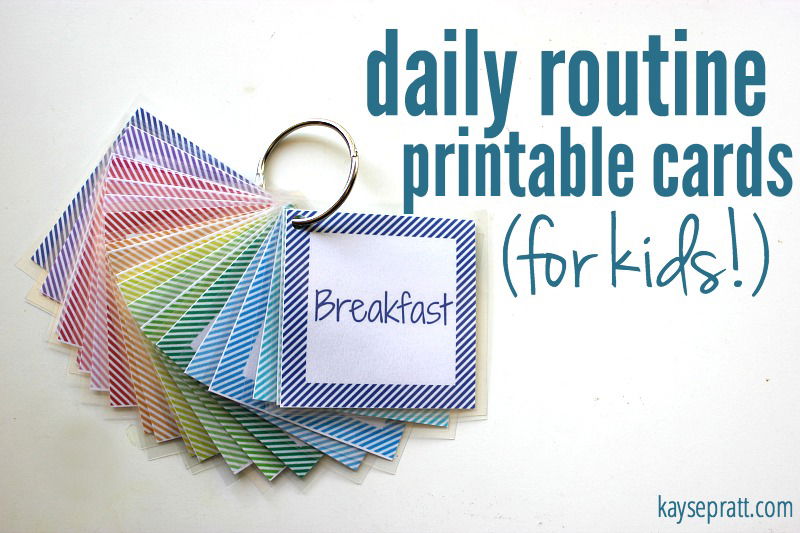 Routine Flip Cards by International Moms
AFTER SCHOOL:
These two are not printables, but great lists to use for your kids for after school routines!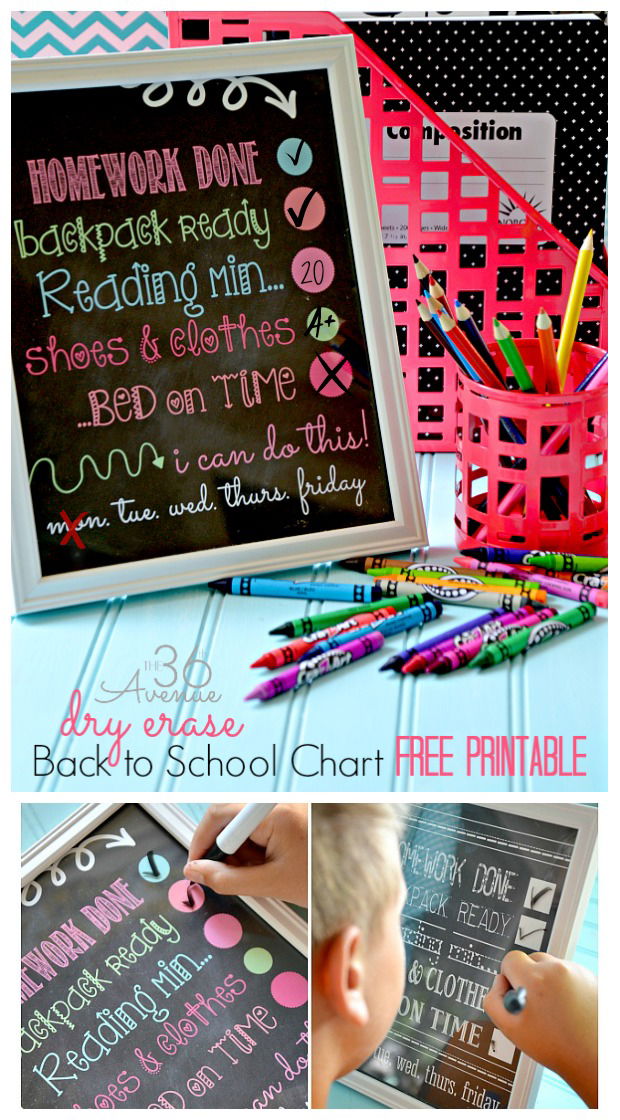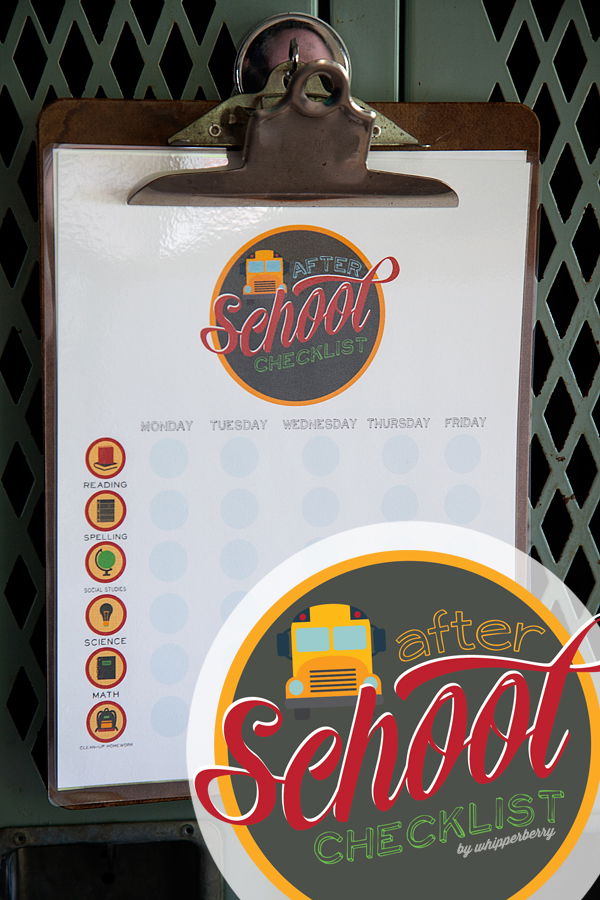 Simply Mommies Bonus - Click Here