Figuring out what to send for lunch for our kids or finding ways to remind them you love them can sometimes be a stressful. It can be repetitive. I found some fun menus and printable notes to make putting lunches together easy and fun. Check these out.
List to help your kids put together their own lunches!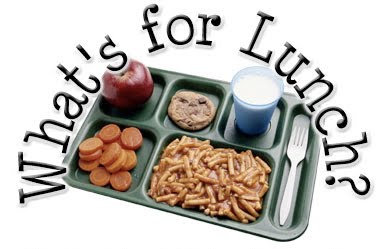 Lunch Checklist by While He Was Napping Momma Gets Things Done
List of ideas for lunches!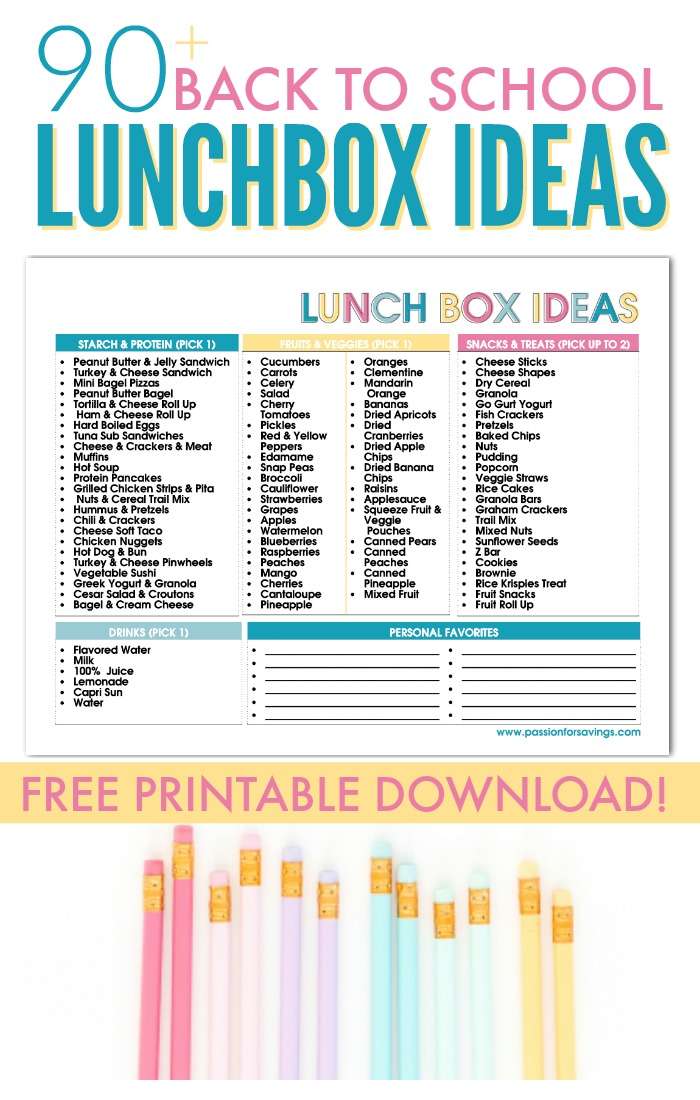 Menu Help by Passion for Savings
Fun Lunch Box Note Help!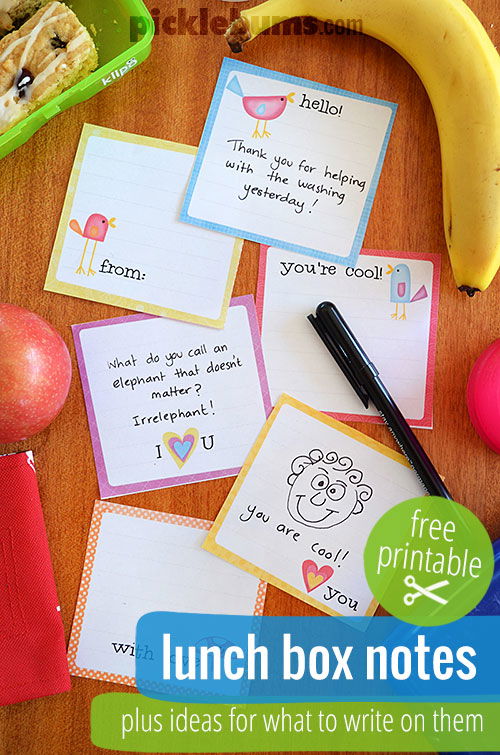 Lunch Box Notes by Picklebums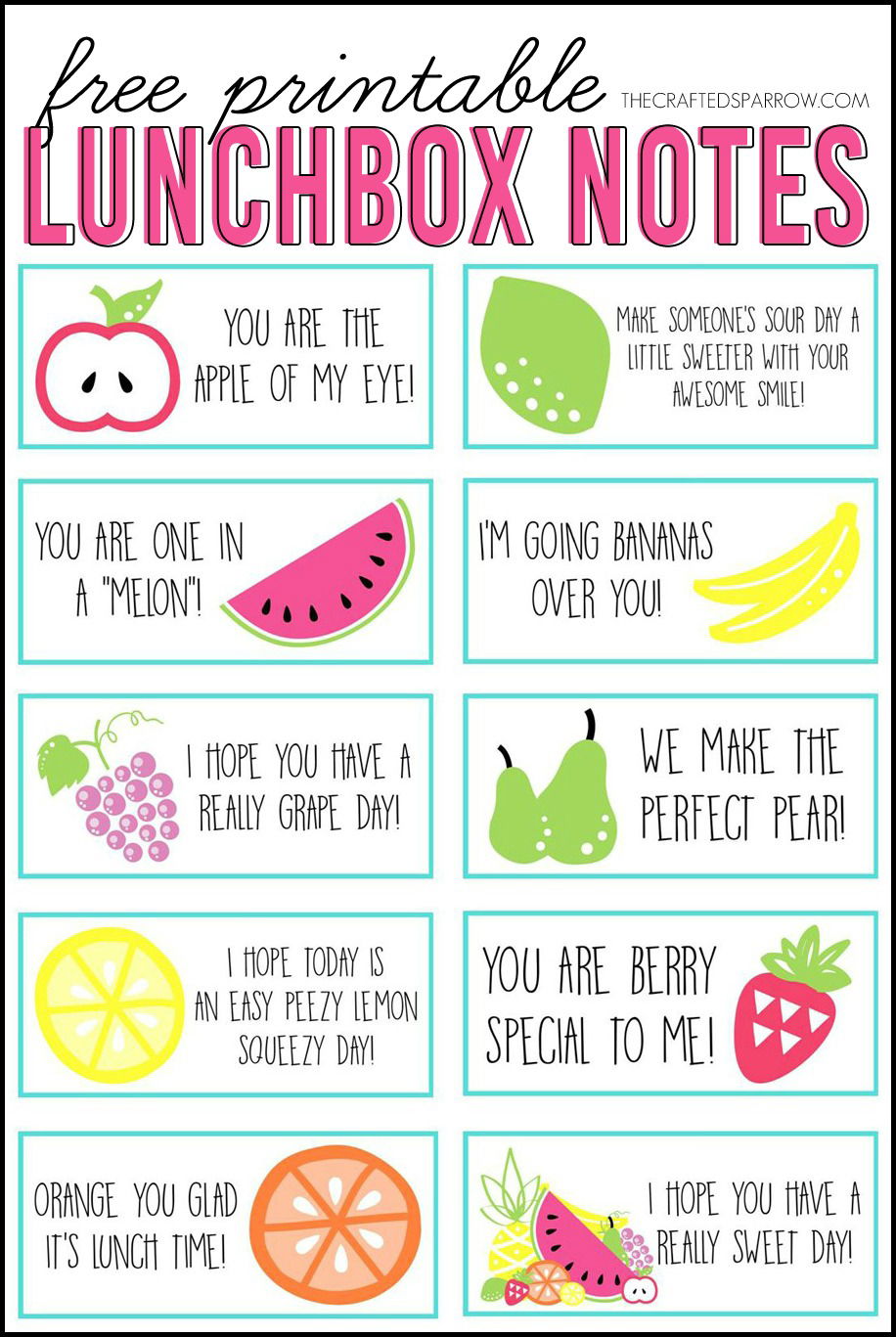 Fruit Inspired Notes by The Crafted Sparrow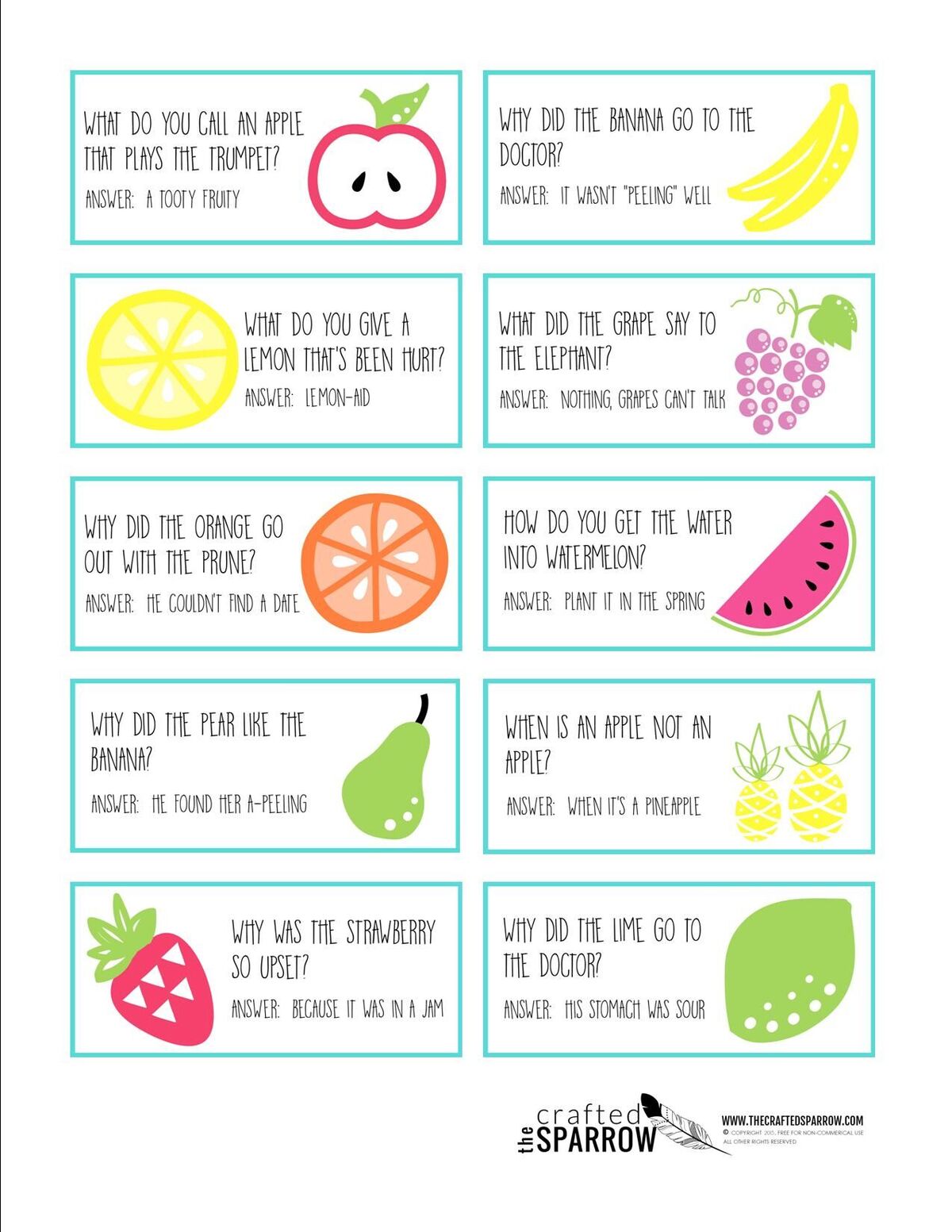 Fruit Inspired Notes 2 by The Crafted Sparrow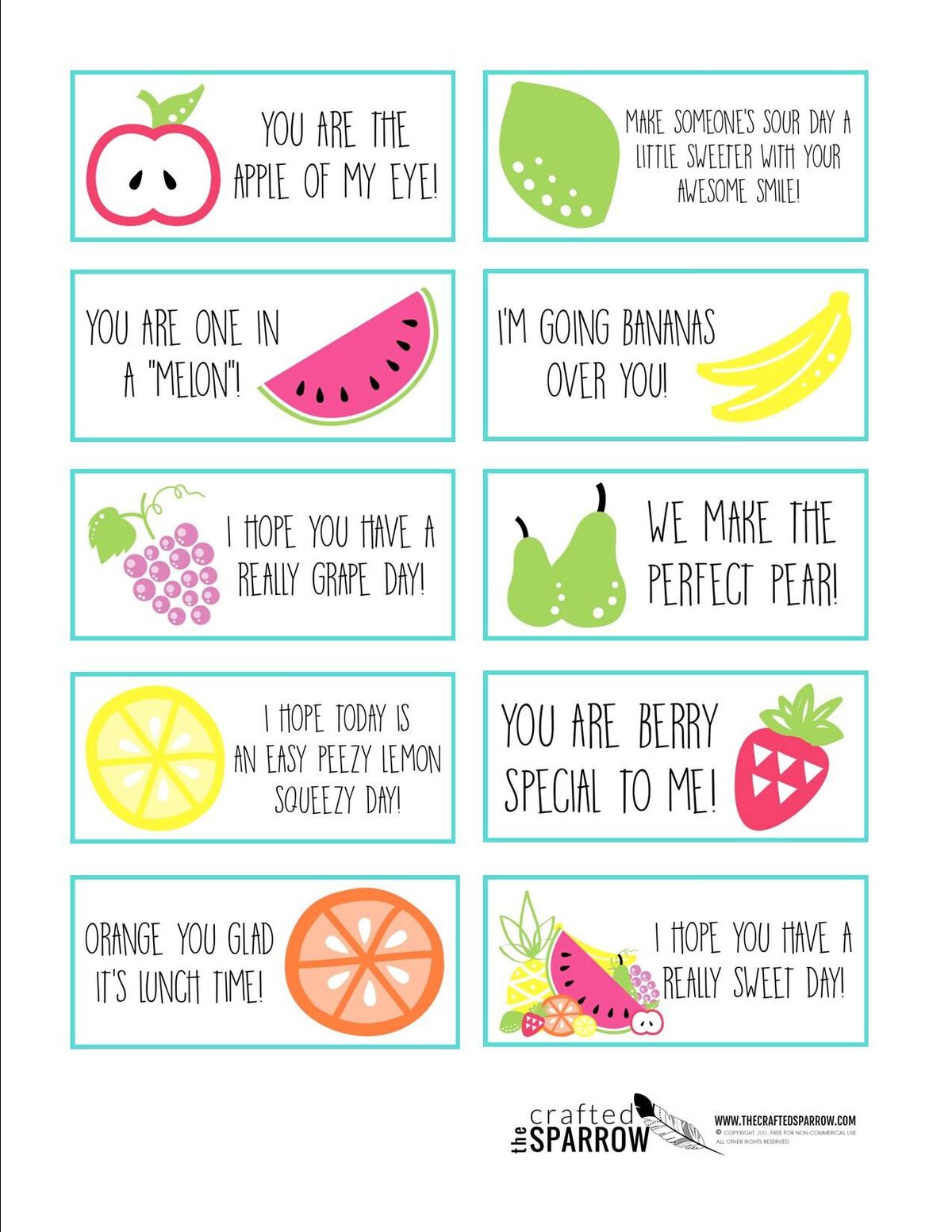 Fruit Inspired 3 by The Crafted Sparrow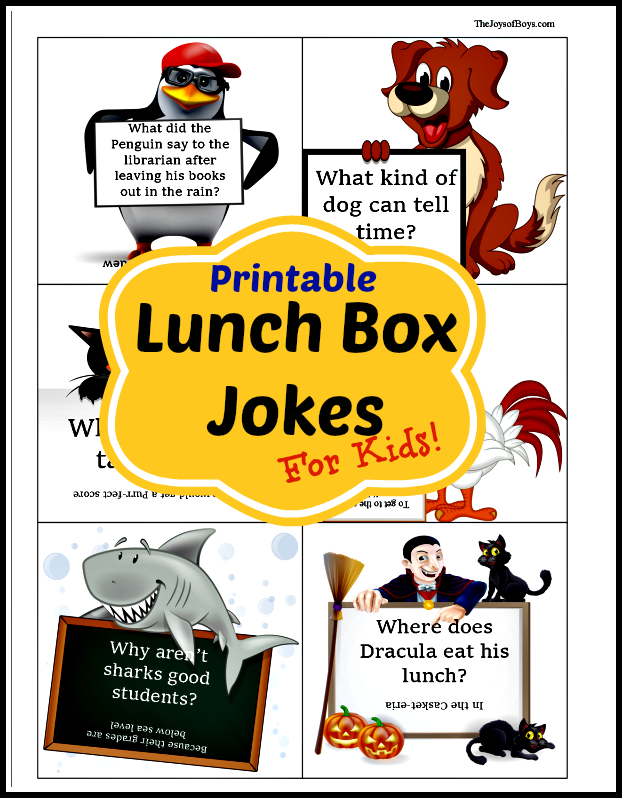 Lunchbox Jokes by The Joys of Boys