How to encourage a love of reading in your children
HOW TO TEACH YOUR CHILDREN TO LOVE READING
September 17, 2018
When I had my first daughter Gianna, I was determined that she'd love reading and looking at books,and in my first time Mommy mode thought she would be reading the second she came out of the womb. I was close, jk. She defientely started reading at a young age ( 2 1/2 years old) with no assistance she was able to read the "Sight word Book". You know the ones that each page has a sentence like "The Frog Can Hop." Still none the less she was hooked on books early on. I thank Usborne Books for that. Which is another reason why I am so involved with them. FREE BOOKS. The best gift you can ever give your child is the gift of literacy. If they can grasp that, and the earlier the better, they can do anything. So here is why I found this article vital to our kids and their generations especially. Books are and forvever will be a necessity for your childs growth and development.
6 REASONS WHY READING IS SO IMPORTANT…
*Research shows that reading to children and discussing books is the best way to increase your child's IQ
*Children who choose to read independently have a higher reading ability
*Books help to spark your child's imagination and stimulate curiosity
*The more your child reads, the better their own vocabulary will become
*Reading by themselves helps to build independence and self-confidence
*Reading helps to improve their communication, grammar and writing skills
If you want to teach your child to love reading too, here are some tips…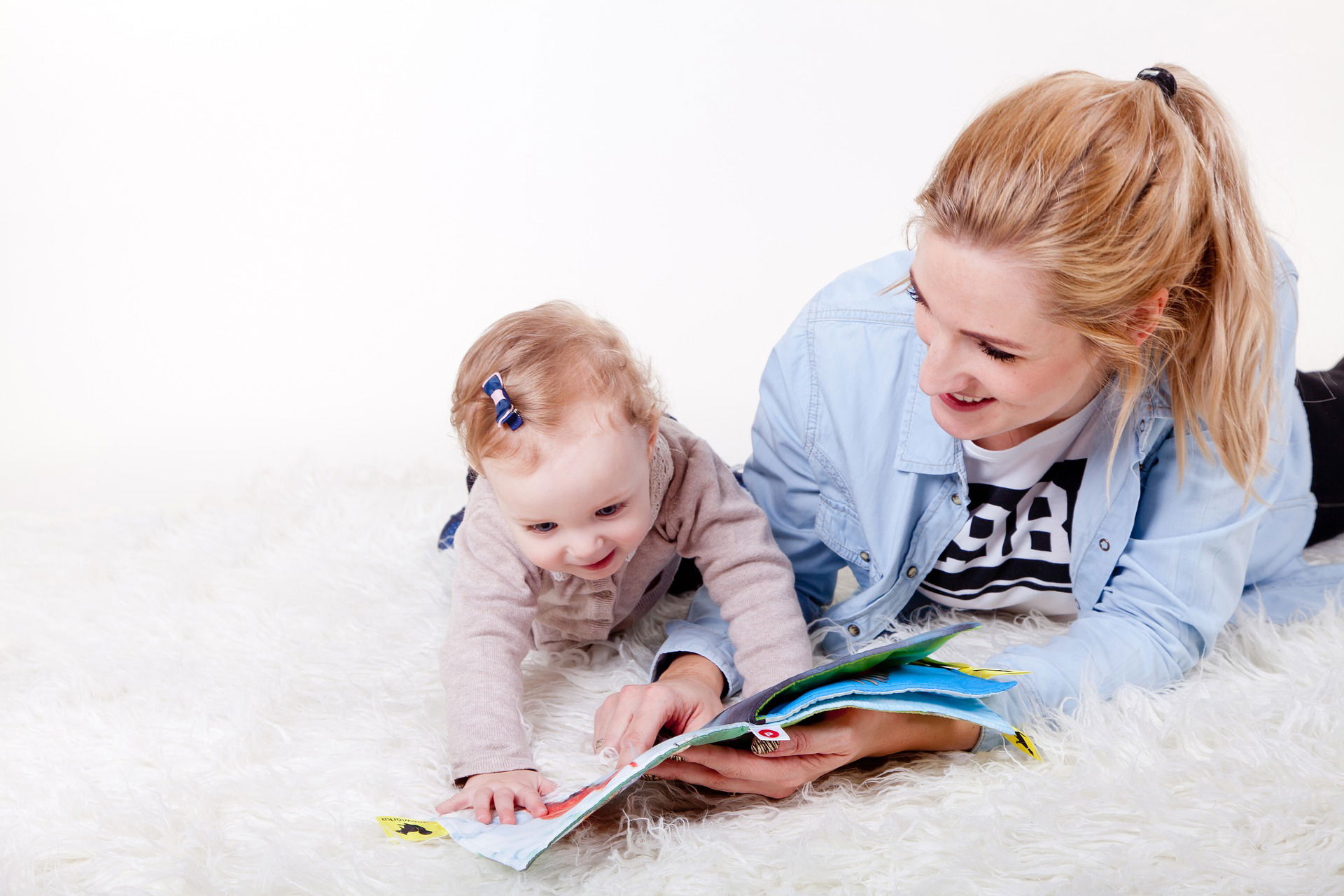 START EARLY
Buy board books when your child is a baby, so they can get used to looking at the pictures and turning pages.
***Put some books in their toy box and rather than turning the TV on, sometimes just sit together and read a story.***
SURROUND THEM WITH BOOKS
You want books and reading to be easily accessible to your children. They should be able to grab a book whenever they feel like it.
According to research, 1 in 8 children in the UK say they don't own a book. That's a shocking statistic, isn't it?
A book corner in their bedroom, or one in the living room that they can reach easily, is a good way to encourage your kids to pick up a book whenever they feel like it.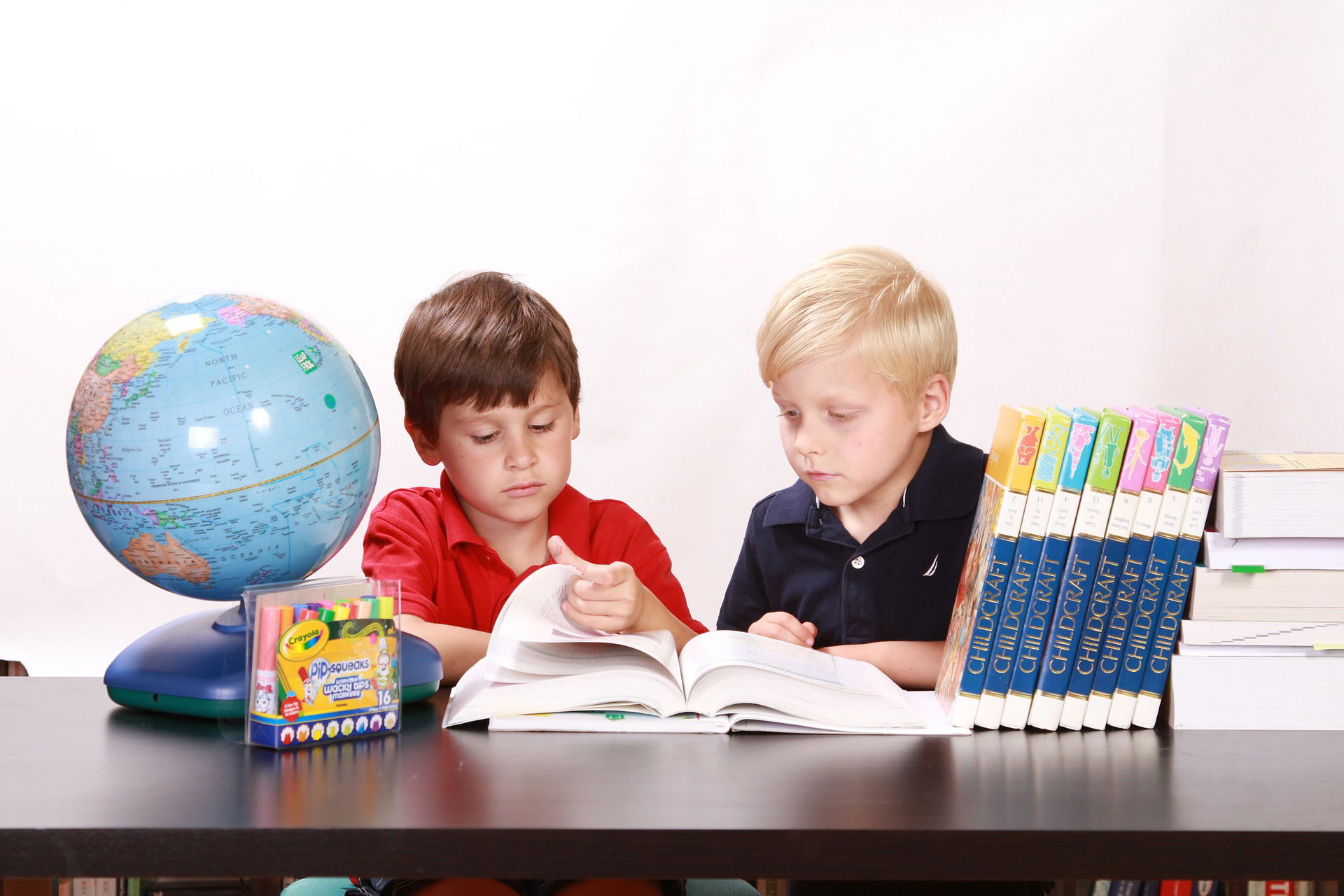 BUILD A READING CORNER
We recently built a reading corner for Little H, so that she can curl up with a book in her own little area. It seems to have worked too, we regularly find her reading in this corner when she is supposed to be in bed!
Reading corner
It's also the perfect place for a bit of 'chill out' time or for when the tablets and TV get banned.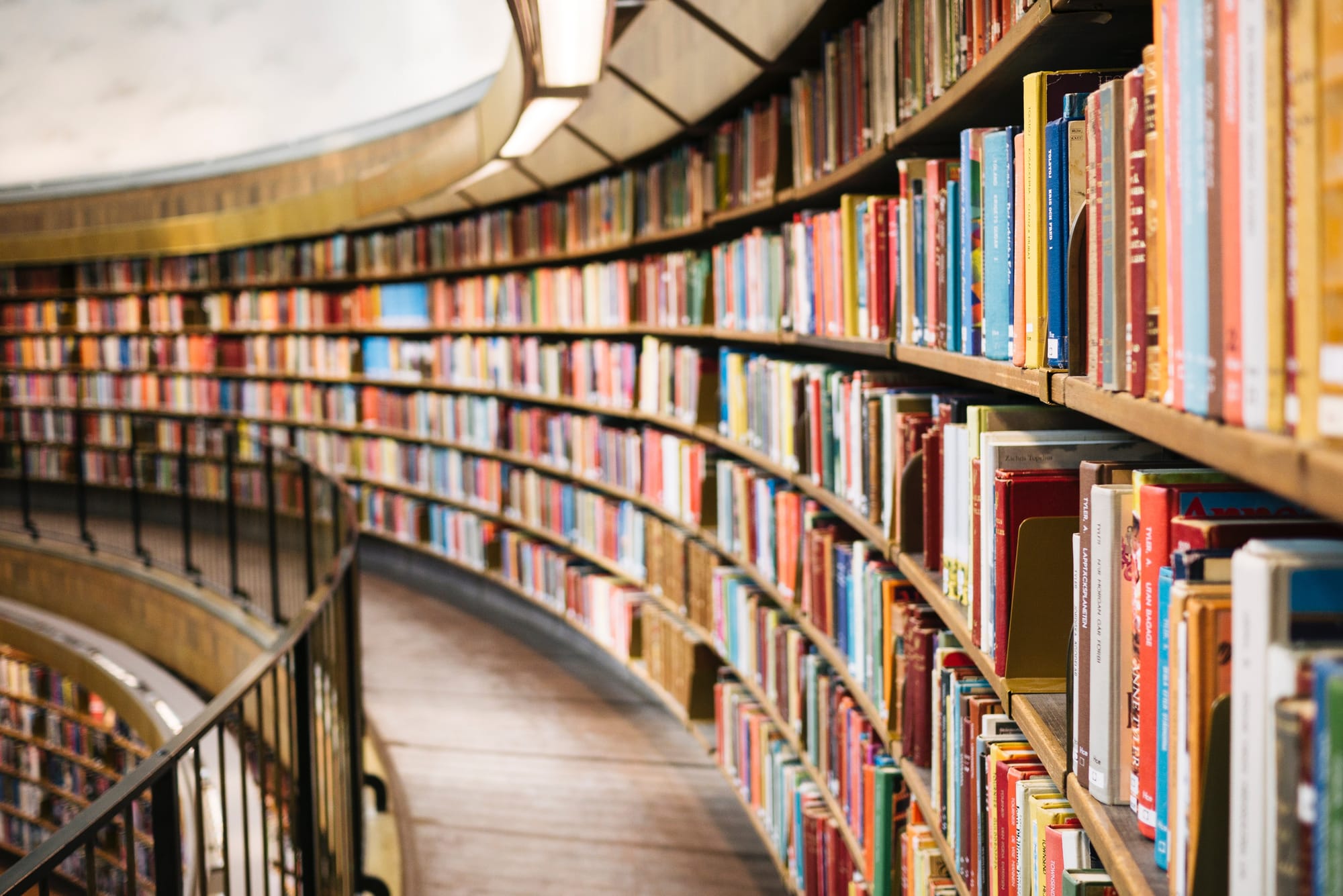 LET THEM PICK THEIR OWN BOOKS
Whether it's going to the library or the bookshop, let your kids choose books that interest them. Bright colours and fun characters are always popular.
Let them look through the shelves and pick up books that catch their eye.
These are some of our favourite kids' books that your children may enjoy too, there's also a list of great non-fiction books for kids.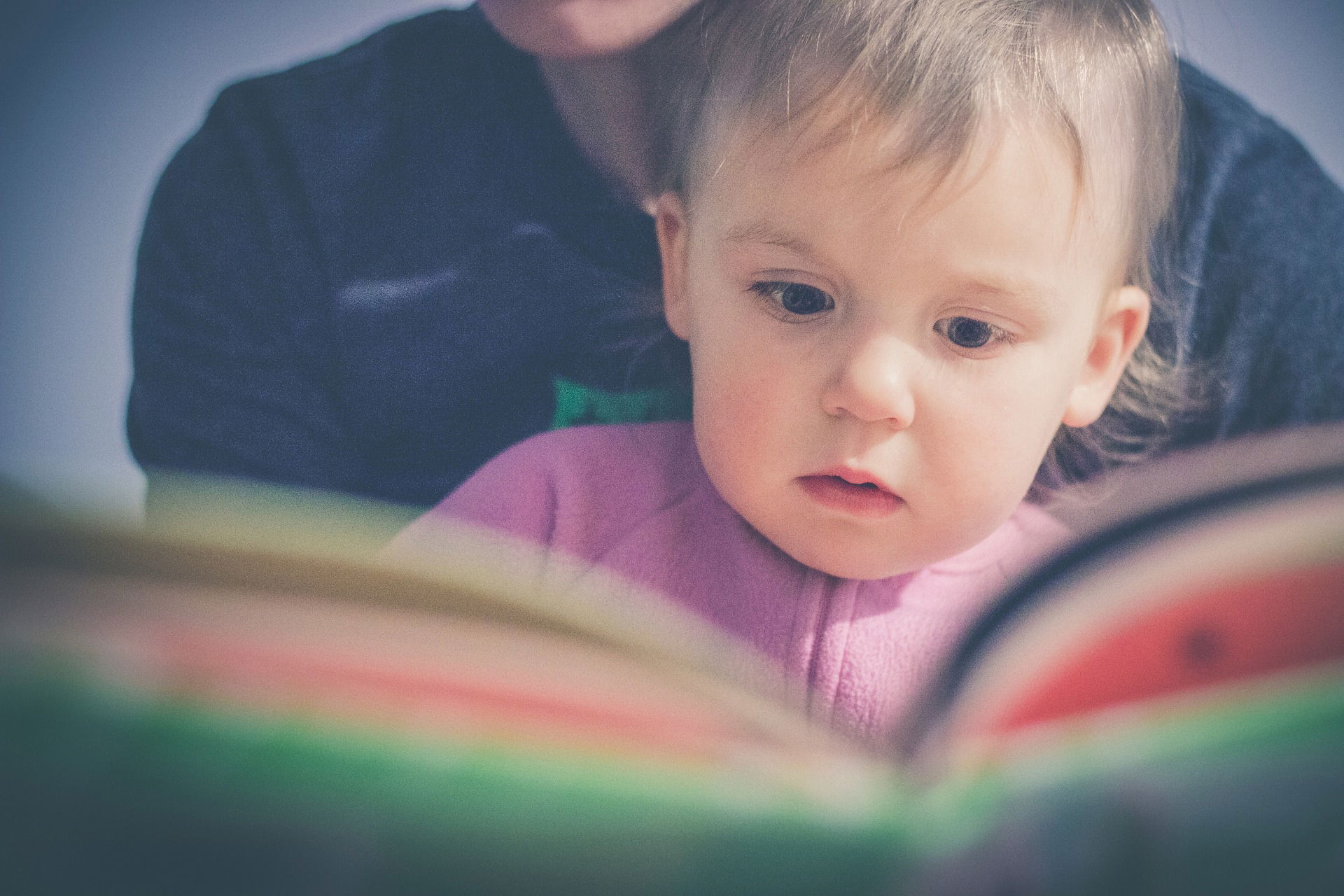 READ WITH THEM
If you want your child to learn to read, it's a good idea to sit and read with them regularly. Research shows that only 51% of pre-school children are read to on a daily basis.
You'll be amazed at how quickly young children start to recognise words, especially when you end up reading their favourite book over and over!
Once they master reading carry on reading together rather than just leaving them to it. This will let you see how they're getting on as well as a good opportunity to show you how well they can read. Reading alternate pages is a nice way to enjoy a book together.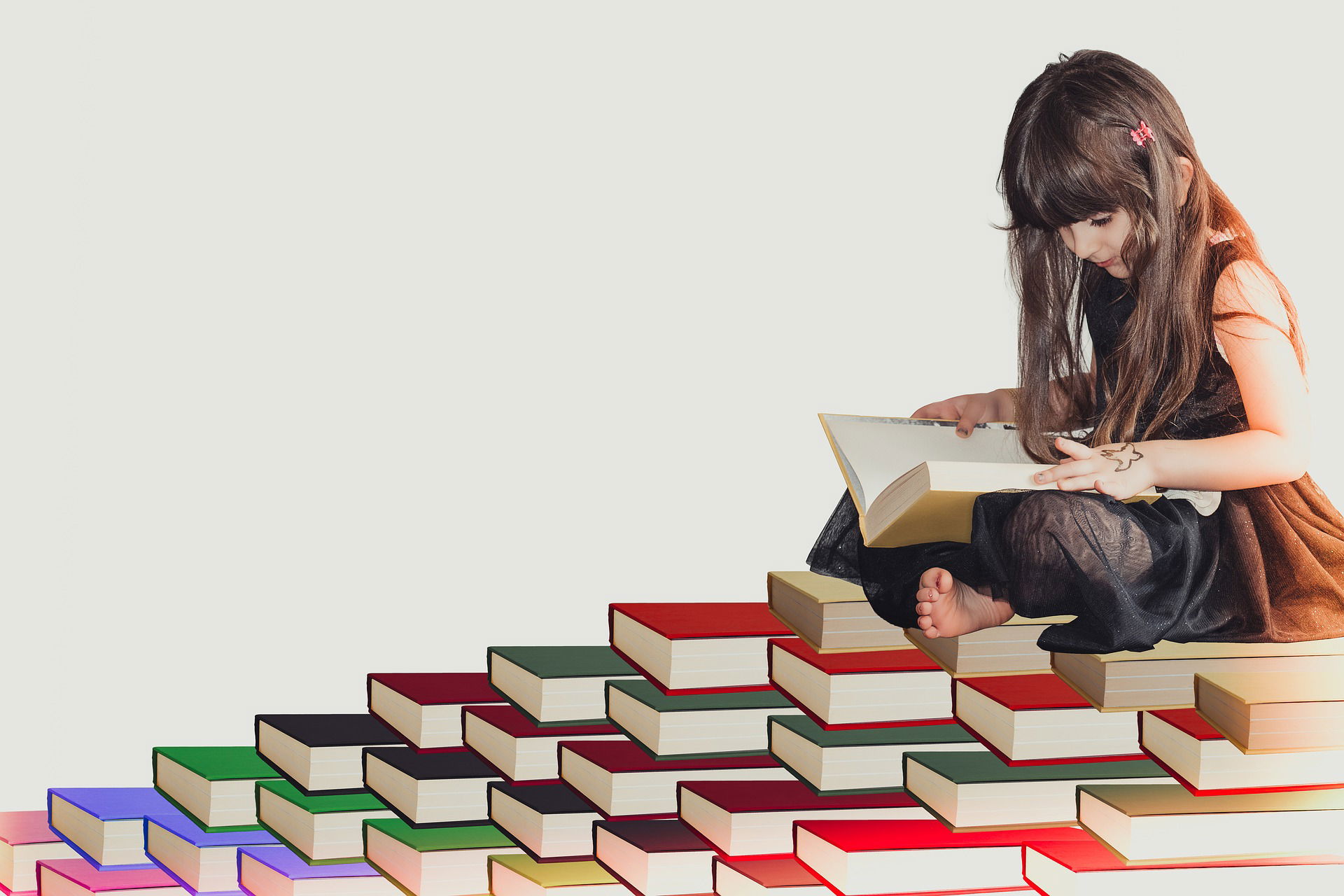 MAKE IT FUN
For children to enjoy reading you need to make sure it's fun, not something that they have to do.
Whether it's books they love, funny stories or silly voices, do whatever it takes to make them want to sit down and read with you rather than playing on the iPad or watching TV.
Personalised books are also a great way to get young children interested in reading. We recently reviewed Family Stories where your child is the star of their very own world travel story.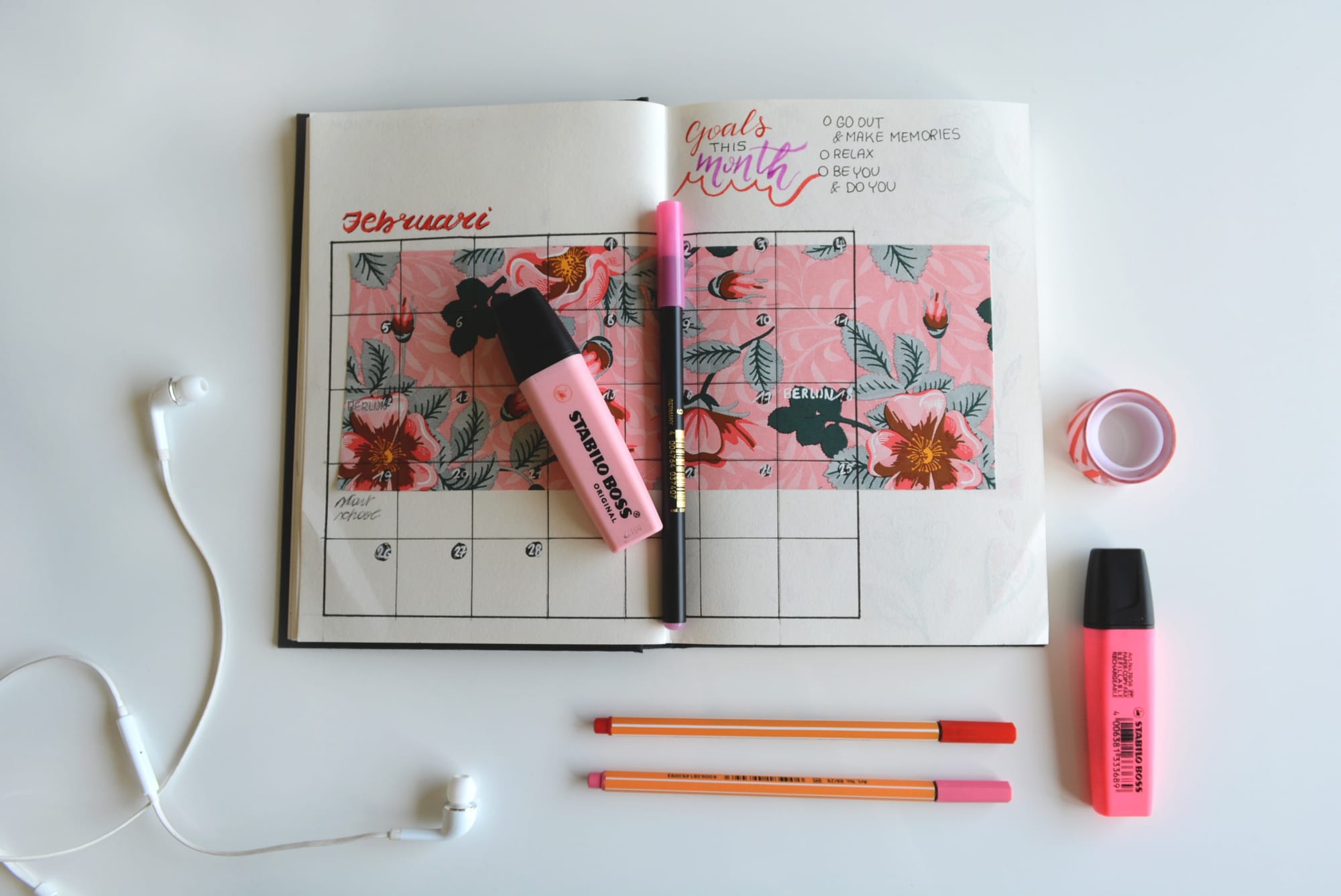 MAKE IT PART OF THEIR ROUTINE
Routine doesn't have to be boring. Include storytime as part of their bedtime routine so it becomes normal and something you do every evening before they go to sleep.
It's also a great way to get kids to relax and lay still while they listen to the story.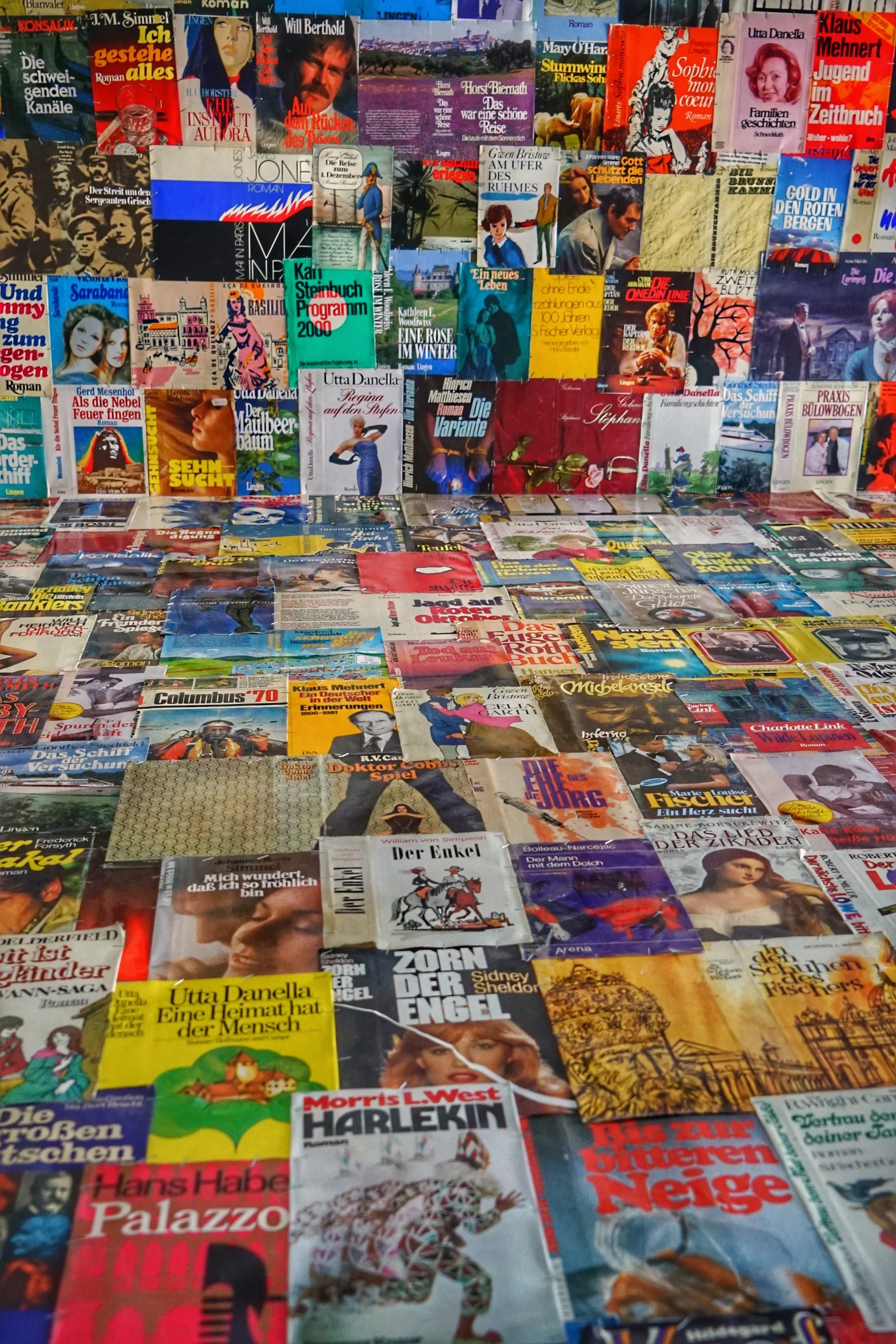 LET THEM SEE YOU ENJOYING READING
I know that finding time to read is hard when you're a parent, but if your kids see you reading they're more likely to want to do it themselves. Be a reading role model.
*Talk with older kids about the books you're reading and your favourites from when you were younger.
*Do your children enjoy reading? If you have very young kids still, are you trying to raise a little bookworm?
*If you have any other tips to teach your children to love reading let everyone know in the comments below!