Free Printables for Fun Learning


Every child will struggle now and again with his or her math, reading, science, etc. at some point in their schooling career. Here are a few printables to help your child along and get refocused. Keep checking back because we are always adding new and updated printables to keep things fun & fresh for learning.
Math Problems? Check these great ways to keep your kidos loving math....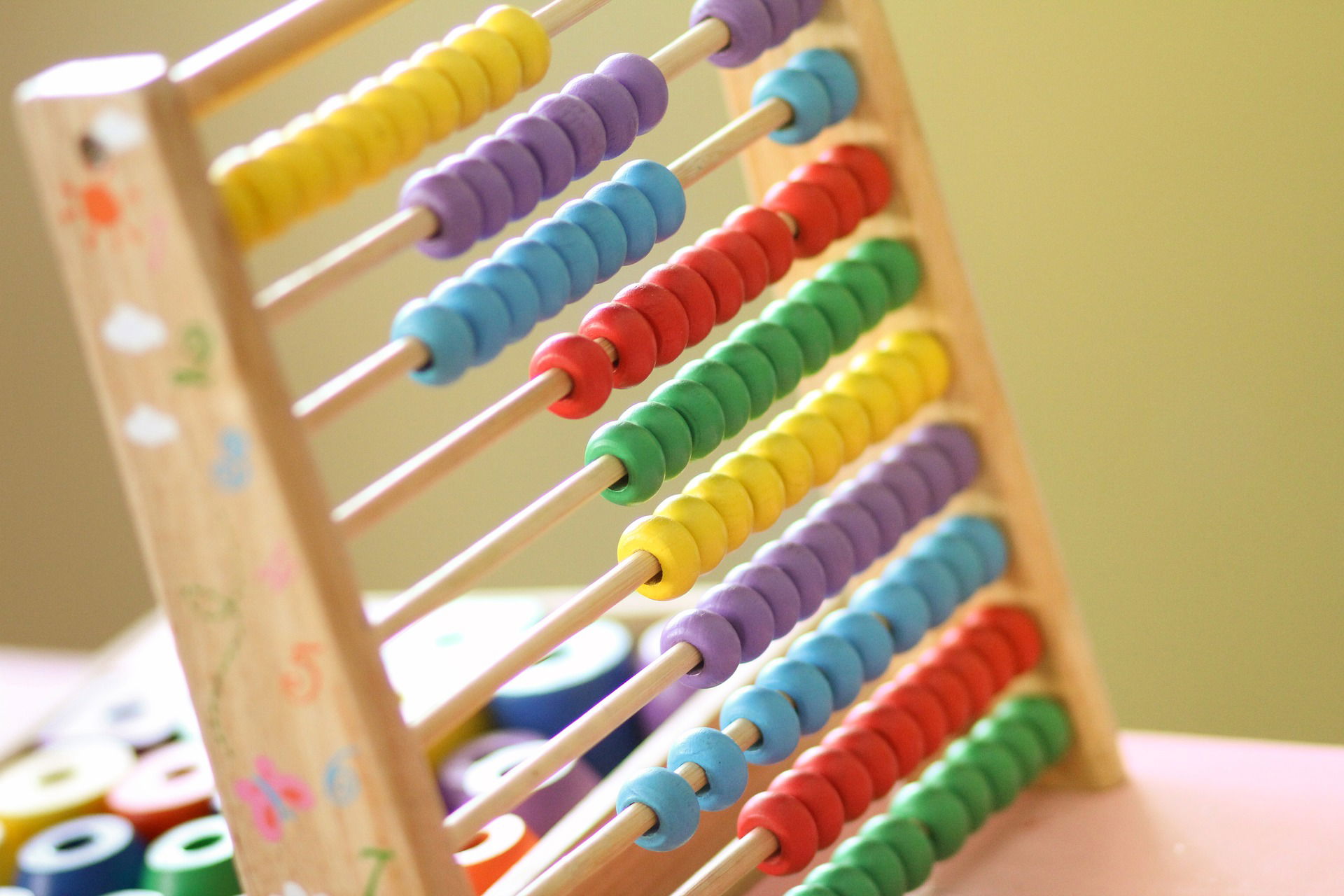 *Does your little student struggle with Comprehensation? This is a great printable to keep them focused and enjoying reading at the same time.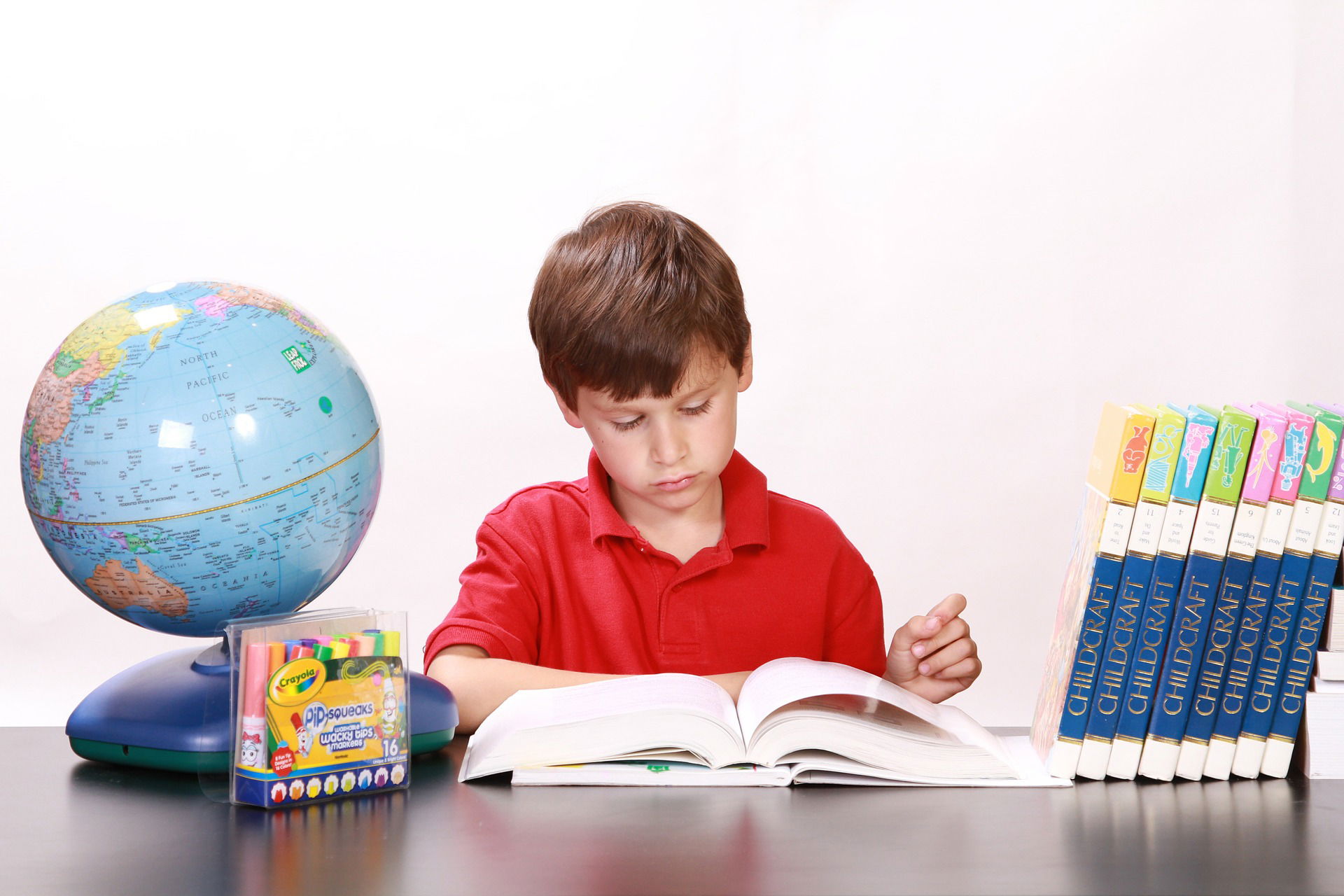 How to Start a Story Writing K-8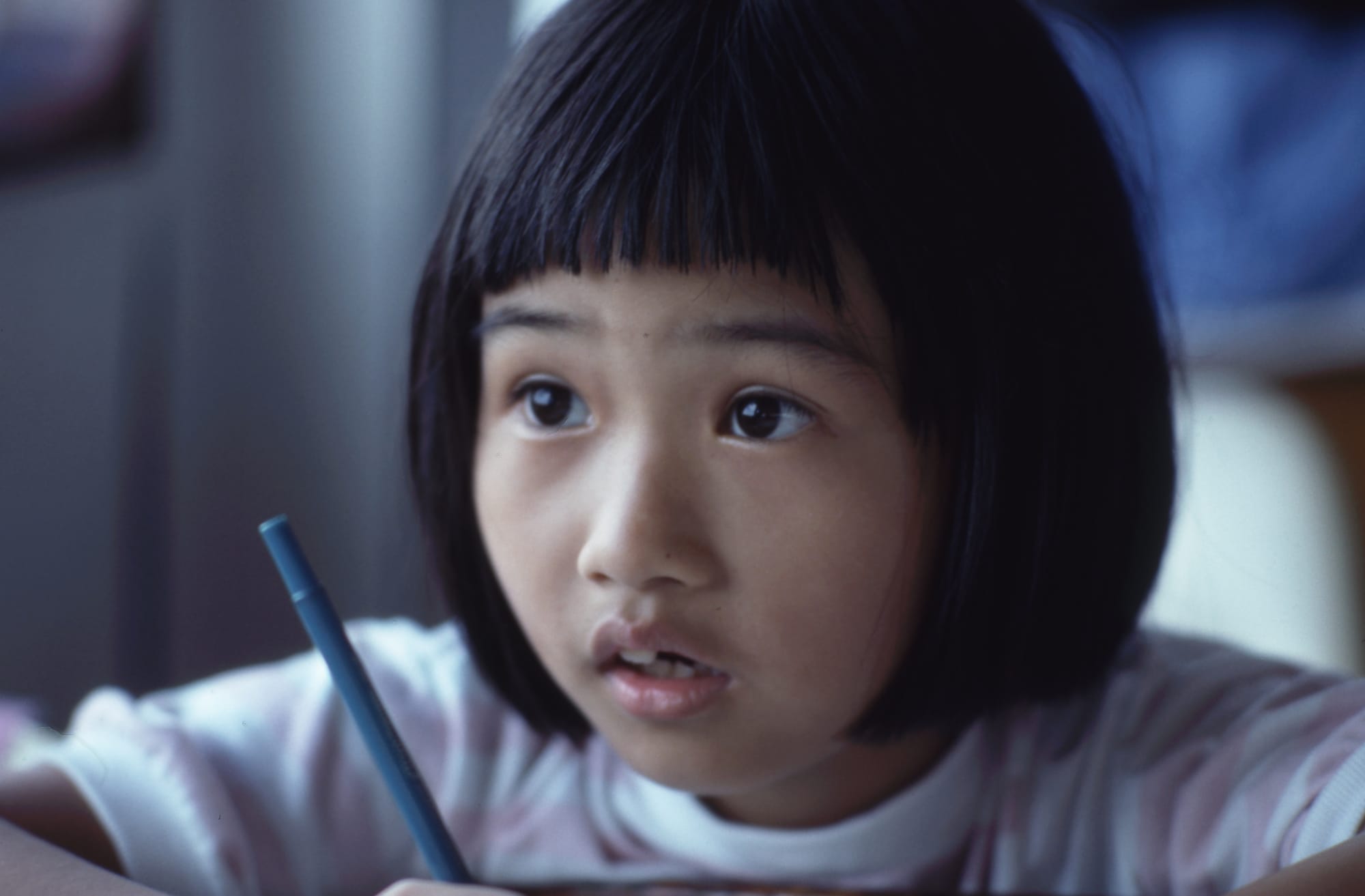 Schedule Cards for the Common Core! Yes Free just for subscribing to Simply Mommies!